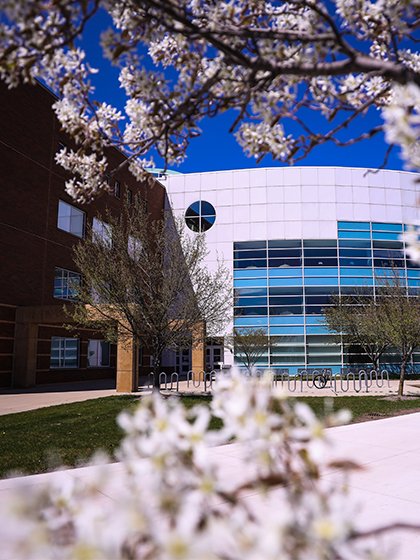 Certified Testing Center
Located in Park Library
Certified Testing Center
Welcome
Our testing center is nationally certified through the National College Testing Association (NCTA) and offers various testing services for Central Michigan University students, prospective students, alumni, faculty, and external testing candidates. We are committed to providing quality testing services to our clientele. All tests are administered in compliance with the NCTA Professional Standards and Guidelines.
Our Services
Online proctored exams for CMU students. Students can designate a proctor for approval, schedule exams, and access information for proctored courses and/or Respondus Lockdown Browser.
Proctored exams for non-CMU students for a fee.
CLEP tests for college credit are available to CMU and non-CMU students.
Proctoring for national standardized and certification testing.
Administration of the CMU Math Competency Exam.
Student Disability Services testing. Students must register and be approved for accommodation through Student Disability Services. For information call 989-774-3018.
Proctoring for make-up exams for CMU Courses. Make-up exams require approval by each course instructor. Instructors with questions for administering make-up exams should contact the Certified Testing Center.
---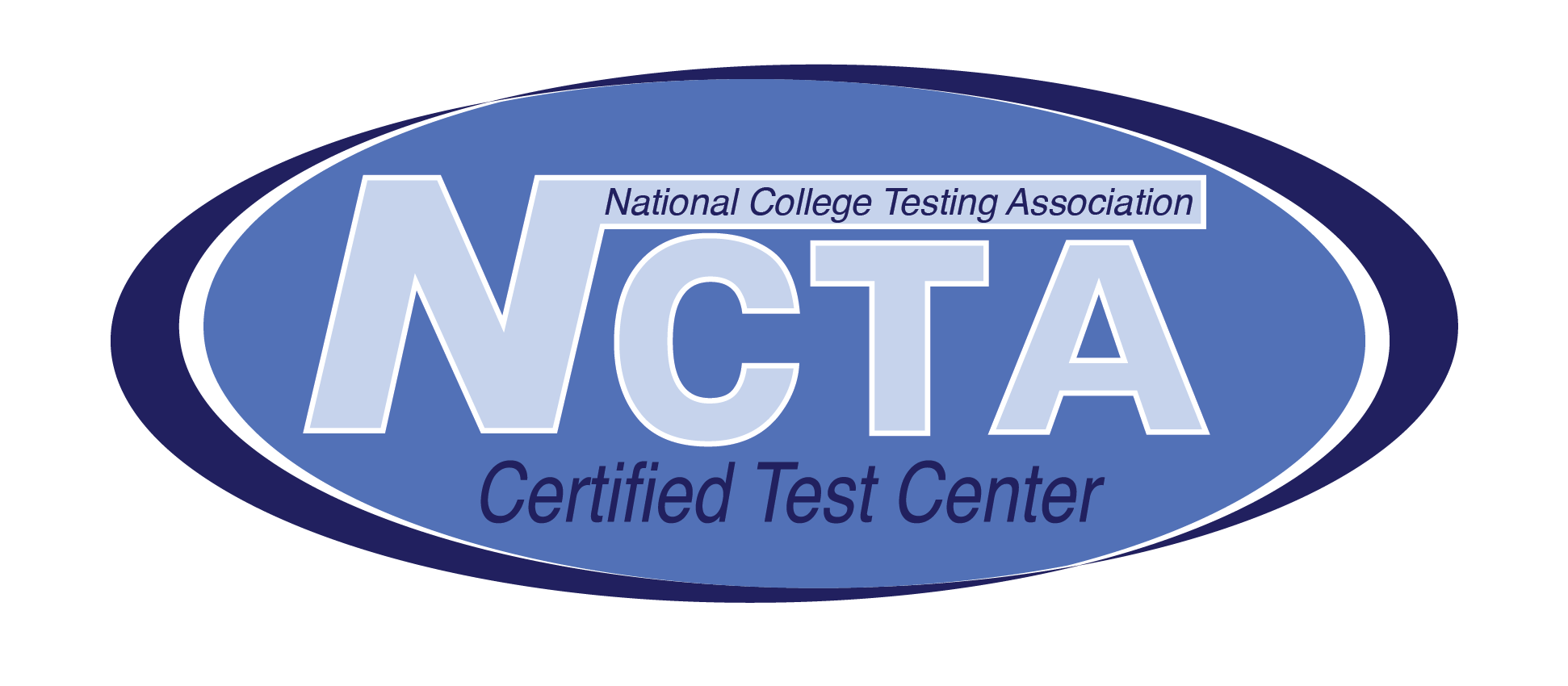 The mission of the Certified Testing Center is to support engaging learning by professionally administering examinations to students and non-students ensuring confidentiality in an ethical, secure, and accessible environment. The Certified Testing Center adheres to the National College Testing Association (NCTA) Professional Standards and Guidelines.