Honors students are academic scholars who demonstrate leadership, community engagement, critical thinking, creativity, passion and dedication. With access to specialized Honors courses, undergraduate research, study abroad experiences, and the mentorship of our esteemed Honors faculty, students are immersed in a transformative college experience that aids them in achieving their fullest potential.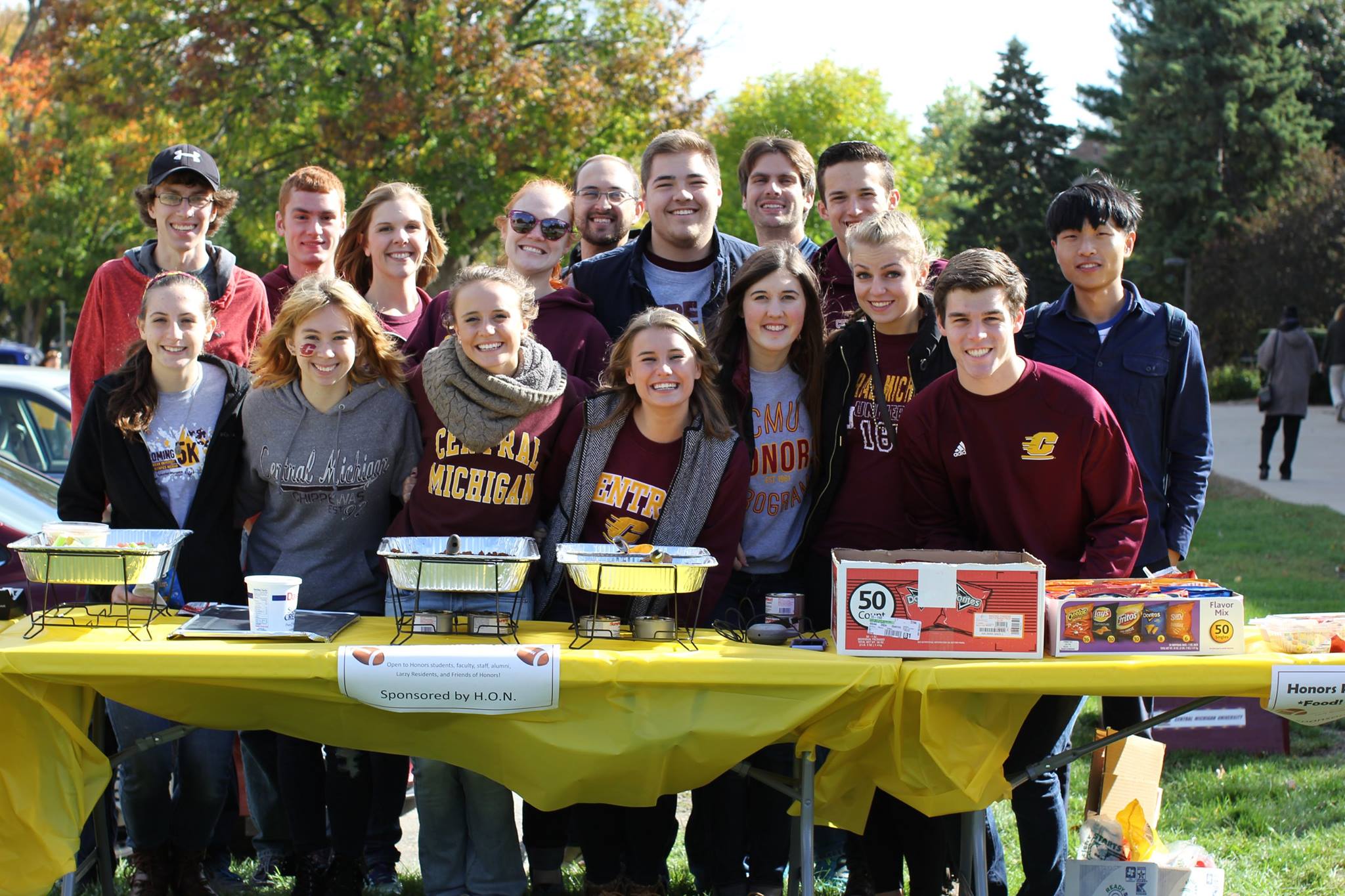 The Honors Program is committed to fostering a strong sense of community through the many social events, cultural and diversity events, faculty chats, fine arts activities, on-the-road events, and service events offered. Students are also encouraged to connect and engage with their fellow peers by taking part in our popular Honors traditions.

If the Honors Program vision, mission, and core values are a good fit with your own goals, and if you share in the desire to fully engage in the life of the university, then we invite you to be part of our community of academic leaders, critical and creative thinkers, and agents of transformation.
Study Abroad with Honors
Each year, nearly 200 Honors students study abroad in more than 40 countries. As an Honors student, you are strongly encouraged to take part in this transformative experience on your path to becoming a global citizen.
View Study Abroad opportunities