New Faculty Orientation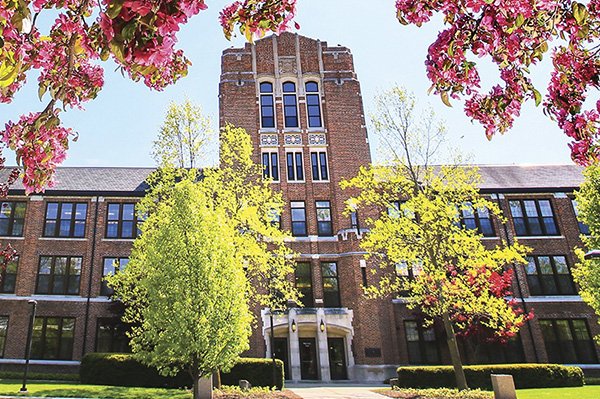 Your first few days and weeks as a CMU faculty member will be exciting, fun, and even a bit challenging. Preparing to teach new classes, transporting your research programs, finding new housing, meeting new faces, and familiarizing yourself with your new surroundings will keep you pretty busy!

Our hope is that this online resource site will make your transition to CMU a smooth and enjoyable experience. We are committed to your success!
Complete the Required Pre-Orientation