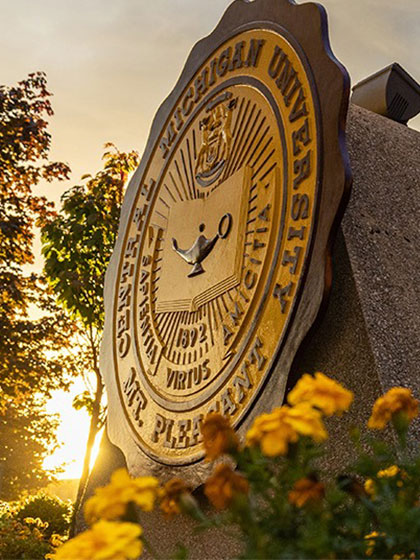 About CMU
300 top-flight undergraduate and graduate programs. 16 Division I teams. 227 labs on campus. You may wonder what awaits you here, but the better question may be: What doesn't?
Central Michigan University Campus Tour in 8k Resolution
1 of 4
Celonis Academic Centers of Excellence in the nation
---
1st
in Michigan and 6th in the Midwest for highest earning females under 40 by Steppingblocks.
Members of the registered student organization Refugee Outreach Collective (ROC CMU) hosted a dinner and silent auction January 13th to raise more than $1,000 for the Global Classroom Program.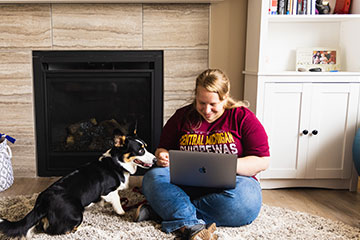 Central Michigan University is ranked third among Michigan colleges and universities in the 2023 Best Online Bachelor's Program rankings by U.S. News & World Report.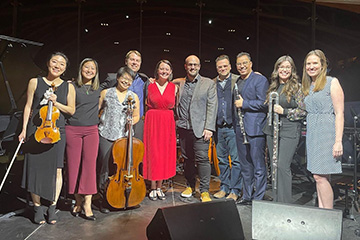 Central Michigan University English professor and poet Robert Fanning visited Crystal Bridges Museum of American Art to lecture with nationally-prominent composer David Biedenbender about the emotional impact of poetry and music.