Welcome Elizabeth Heitsch!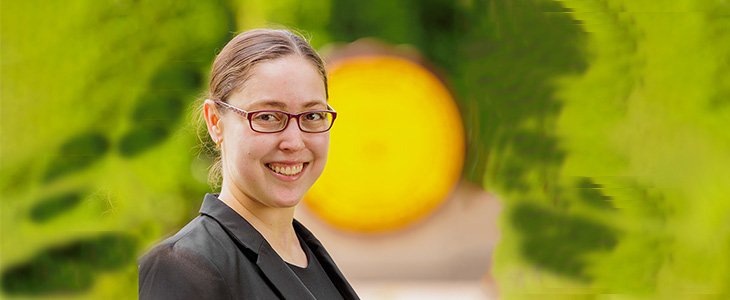 The Libraries welcomes Elizabeth Heitsch as our new Reference and Instruction Librarian for the Health Professions. Elizabeth began working at CMU on June 28, 2023. In her new position, she will act as a liaison librarian to the students, faculty, and programs in the university's College of Health Professions.
Prior to joining CMU, Elizabeth worked as a Reference and Social Sciences Librarian at the University of Mary Washington in Virginia from 2015 – 2020, and in the same capacity as a remote librarian (living right here in Mount Pleasant!) from 2020 to June of 2023. She also spent two years at Mary Washington as a Reference and Instruction Librarian from 2013 – 2015. Previous appointments include serving as a Visiting Reference and Instruction Librarian at Alma College and time as a librarian at Ivy Tech Community College in South Bend, Indiana.
Elizabeth grew up in St. Louis, Michigan and earned a Bachelor of Arts from Alma College and a Master of Library and Information Science from Wayne State University. In her free time, she enjoys reading, baking, and playing board games, and she is currently teaching herself to sew and crochet.
Welcome to the CMU Libraries, Elizabeth!
Blog:
University Libraries
posted | Last Modified: | Author:
by Tim Peters
| Categories:
CMU Libraries