Dual Career Program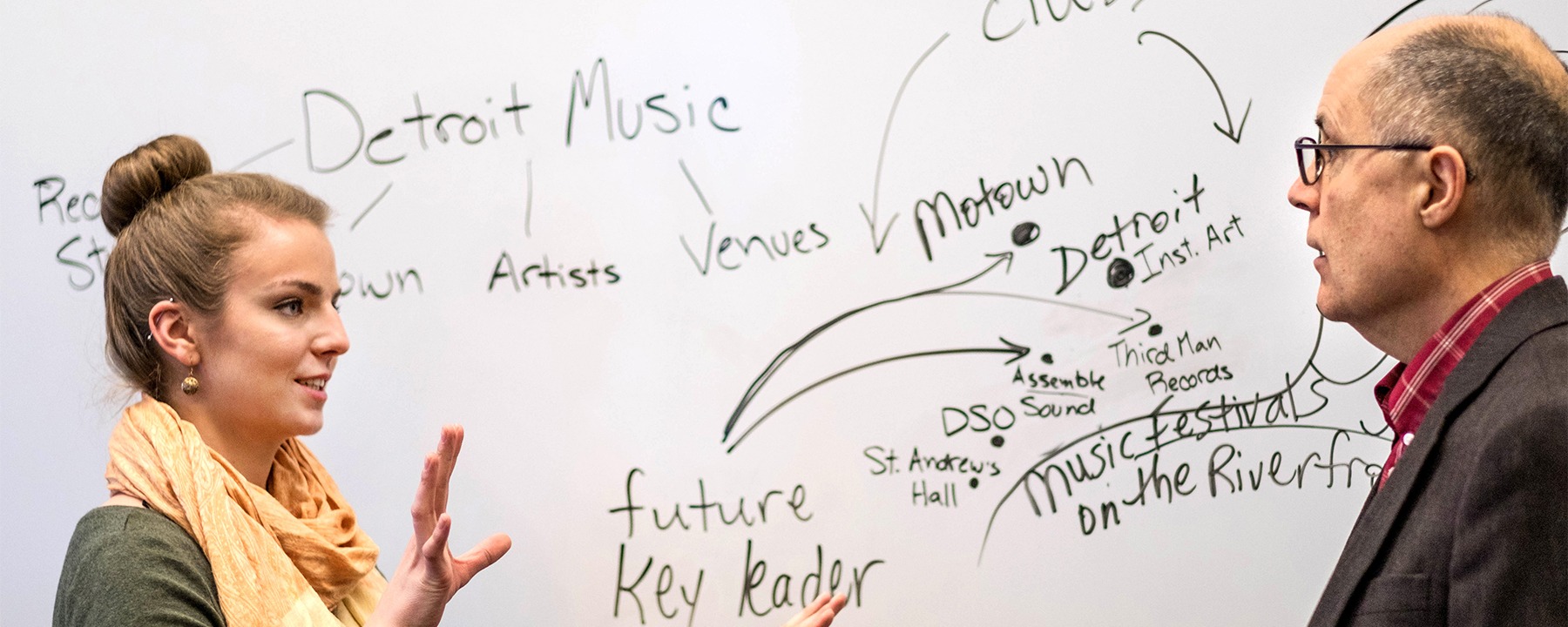 Central Michigan University's commitment to recruiting, hiring, and promoting well qualified and diverse faculty and staff members includes supporting talented couples in their search for meaningful employment at the university and in the surrounding Mount Pleasant community.
The Dual Career Employment Program provides assistance to spouses/partners of prospective and newly hired faculty, senior officers, and upper level administrative staff.
Prospective faculty, senior officer, and high level professional administrative employees that have a qualified spouse or domestic partner may be eligible for either a fixed-term faculty or a P&A position up to a maximum of two years in a college or unit associated with their demonstrated expertise. Every effort will be made to assist a spouse/domestic partner in finding employment, however, it may not be possible to respond to the employment needs of all dual career couples.
Eligibility
Services are provided for spouses/partners of prospective faculty members, senior officers, and high level professional and administrative staff members (P&A-5, P&A-6, and selected P&A-98 positions)
Michigan HERC
CMU is a member of the Michigan Higher Education Recruitment Consortium to assist dual career couples in finding employment opportunities at other colleges and universities in the region.
The Michigan HERC works to find effective ways to assist the spouses and partners of faculty and staff to secure area employment and ways to address issues of faculty and staff diversity.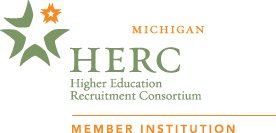 Mount Pleasant
Central Michigan University is located in Mount Pleasant, Michigan, home to 26,000 people and growing. Mount Pleasant feels like a classic college town at the heart of Central lower Michigan, with a blend of natural features, family attractions, and small-town life complimented by university culture.
Mount Pleasant is in the top 1 percent for short commute times and in the top 3 percent for biking or walking to work compared to similar size places in the U.S.
For more information about the Dual Career Employment Program, contact either: