Vice President's Welcome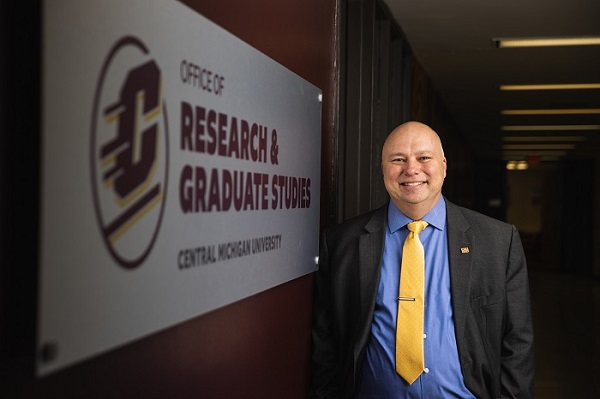 Our staff works collaboratively with faculty, staff, and students throughout our campus community to foster high-quality research, scholarly and creative activities, teaching, and service. We work with faculty inventors to review their ideas to determine potential commercial viability and assist through the patenting and commercialization process. The Office of Sponsored Programs facilitates research and creative activities by providing proposal development and submission services, through internal funding support, by assisting with effective collaboration and community connections, and through workshop opportunities. The Office of Research Compliance and the Office of Laboratory and Field Safety promotes research safety and integrity in compliance with federal, state, and university requirements. The Office of Graduate Studies facilitates the wellbeing and success of graduate students across CMU's 70+ degree programs. Our graduate students come to CMU from 42 different countries around the world. We invite you to contact us to discover how we can work with you to contribute to your research and your scholarly and creative activities.
David C. Weindorf, Ph.D., P.G.
Vice President for Research and Innovation