Program Overview
Are you service-minded with a passion for teaching and health? Our program will prepare you for a variety of careers in many industries, government or private organizations. After graduating, you'll be ready to educate the public and promote wellness throughout the community. You'll also help to assess, plan and implement programs, and organize local wellness events.
Why This Program & What You'll Learn
Americans have an increased interest in practicing healthier lifestyles to improve their quality of life, so your knowledge and expertise will be in demand. Our public health education program is for those who want to teach others how to lead healthier lives. You'll leverage the valuable knowledge that impacts our lifestyles, affecting our health, well-being and longevity.
​As a community health educator and professional, you will inform and motivate people about healthy lifestyles. You'll help communities develop beneficial environments. You will also deliver health service messages and evaluate public health needs and services. Some other common tasks and roles include:
Educating the public on chronic and infectious disease prevention.
Promoting overall wellness.
Assessing, planning and implementing programs within communities.
Organizing community events to promote wellness and address local or national health issues.
This program offers academic preparation in health sciences and develops educational, organizational and leadership skills. You will also learn to work effectively with people.
Program Highlights
With the public health education undergraduate program, you'll:
Have the opportunity to join Eta Sigma Gamma, the health education honor society. Since its creation in 1978, our chapter has won Chapter of the Year more than any other in the nation.
Customize your program with nineteen elective courses to choose from based on your career path.
Apply your classroom knowledge, analyze and help resolve real-world public health problems in a full-time internship in a community health agency.
Careers & Outcomes
Public health professionals work in many different governmental, nonprofit or community-based organizations, private health agencies, and hospitals.
| Career | Projected Salary |
| --- | --- |
| Health Care Analyst | $74,643 |
| Health Education Specialist | $60,600 |
| Health Educator | $48,860 |
| Community Health Worker | $46,590 |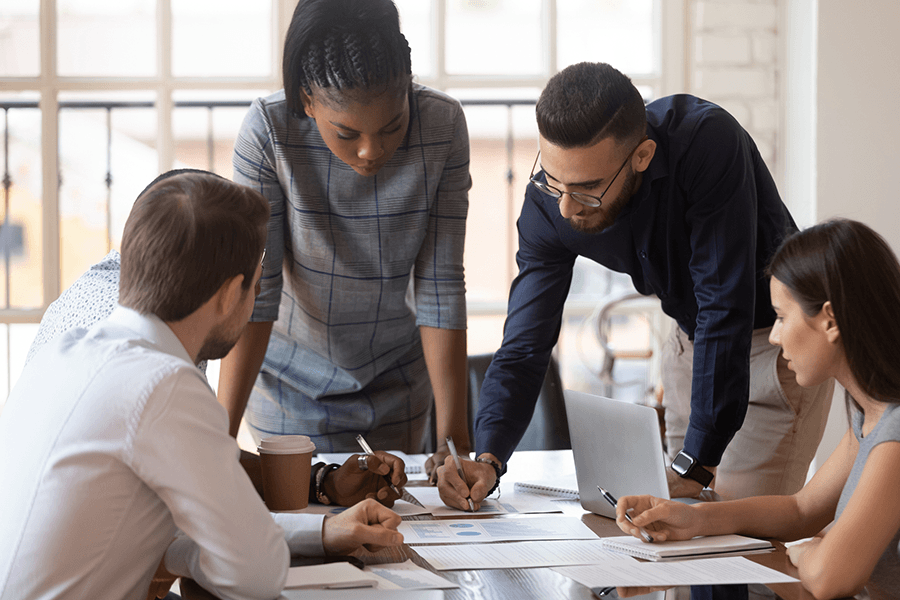 Eta Sigma Gamma
Eta Sigma Gamma is a co-ed national professional honorary in health education. The mission of the organization is to elevate the standards, ideals, competence, and ethics of professionally trained people in public and school health education.