On the Road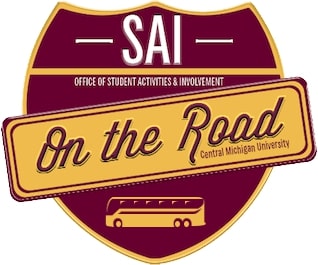 The Office of Student Activities and Involvement Presents: SAI on the Road
Looking for more opportunities to meet new people, travel and have fun? Here's your chance! SAI has some fun and exciting upcoming trips that you won't want to miss. All events are first-come, first-serve!
Past events included movies at Celebration Cinema, trips to Cedar Point and Chicago, and many more!
Stay tuned for more information!