About the Career Development Center
The Career Development Center guides students through the process of choosing a career and connects students and alumni with employers from across the country. Of Central Michigan University recent graduates, nearly 94% are employed or continuing their education within 6 months of graduation. Employers post more than 50,000 job and internship opportunities for CMU students each year.
We help students and alumni:
Become self-aware by identifying their skills, interests, and values.
Explore career options.
By empowering them to take action toward their career goals.
We help employers:
Connect with top CMU talent.
Grow their brand through a variety of interactive programs.
Become campus partners through our Employer Partnership Program.
Career Development Center staff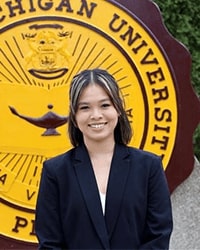 Mia Phan
Senior Career Peer Advisor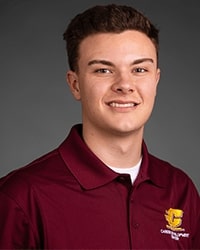 Evan Borr
Senior Career Peer Advisor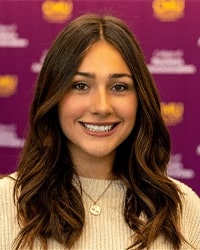 Carmella Cortes
Career Peer Advisor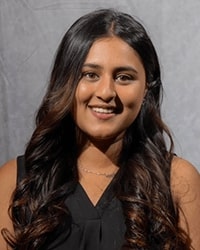 Sneha Mathew
Career Peer Advisor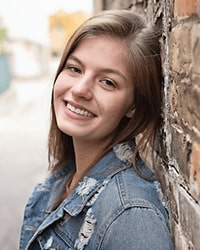 Kaylynne Costello
Career Peer Advisor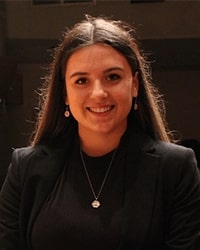 Allya Ankoviak
Career Peer Advisor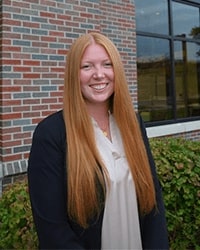 Aubrey Goerge
Career Peer Advisor