America Counts and Reads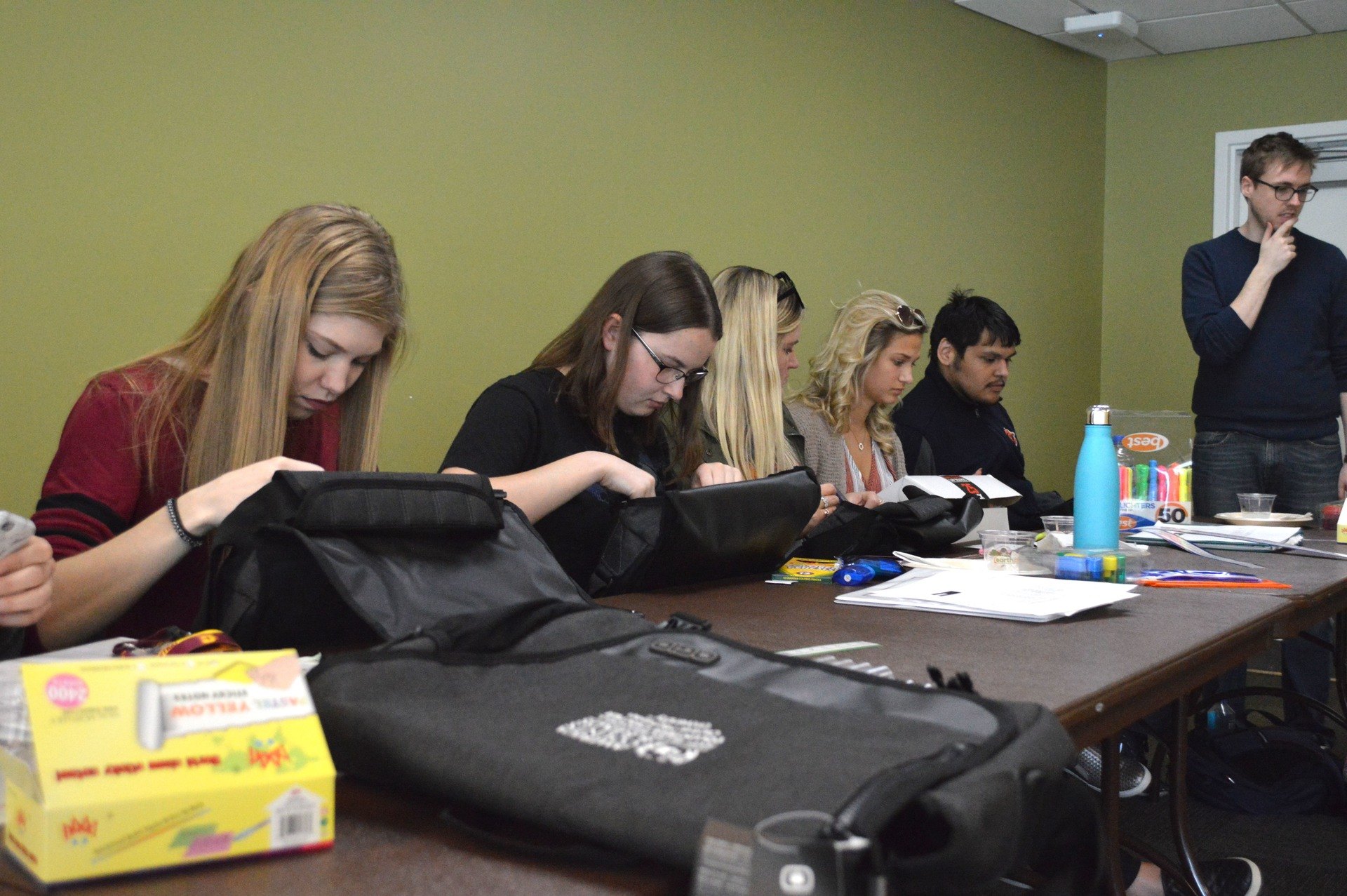 Gain Real World Classroom Experience!
America Counts and Reads (ACR) is a federally funded tutoring program managed by the Mary Ellen Brandell Volunteer Center. The program focuses on improving children's reading and math skills in the local community.

Tutors build children's confidence and skills by encouraging to become life-long readers and learners. Each year over 300 kindergarten through fifth-grade students in the community receive one-on-one tutoring through CMU's America Counts and Reads Program.

Our Purpose

Through supportive and positive mentoring relationships with college student tutors, the America Counts & Reads program aims to:
Improve children's reading and comprehension and mathematical problem-solving skills

Improve children's attitude toward mathematics and reading
Promote literacy mathematics awareness on campus and in the community
Give CMU students the opportunity to gain classroom experience and mentor to children

America Counts and Reads Tutors are CMU students who have a love for working with children and a passion for teaching. Tutors work with each child for at least one hour per week, and tutor between 1 and 5 students. Tutors use a strategy called paired reading when working with the children. Tutors must go through a criminal background check and extensive training before working with children. Due to the expectations and training required, tutors are paid by the hour through federal community work-study funds, donors, and campus funding.
If are you would like to apply to be a tutor, please visit our Engage Central portal. If you would like to learn more about the ACR program, please contact the Volunteer Center by emailing us at volunteer.center@cmich.edu, calling (989) 774 7685, or visiting us in the Bovee University Center, room 106 on the lower level.