Central Civics
Make your plan to vote today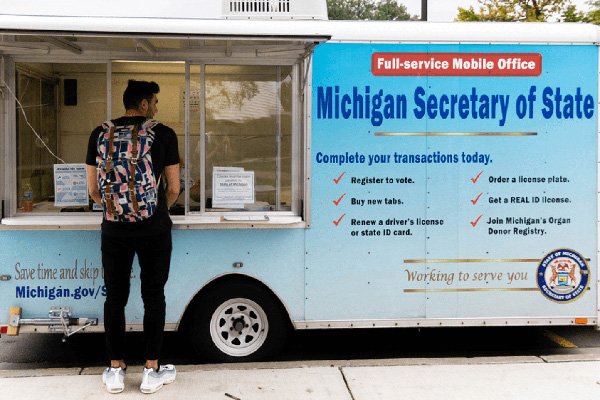 About Central Civics
The Central Civics program is here to help students become engaged citizens. All programming is non-partisan and focuses on voter engagement, including registration, education, and civic skill-building.
Past events have included voter registration drives, discussions with elected officials, educational sessions on finding internships in State government, and more!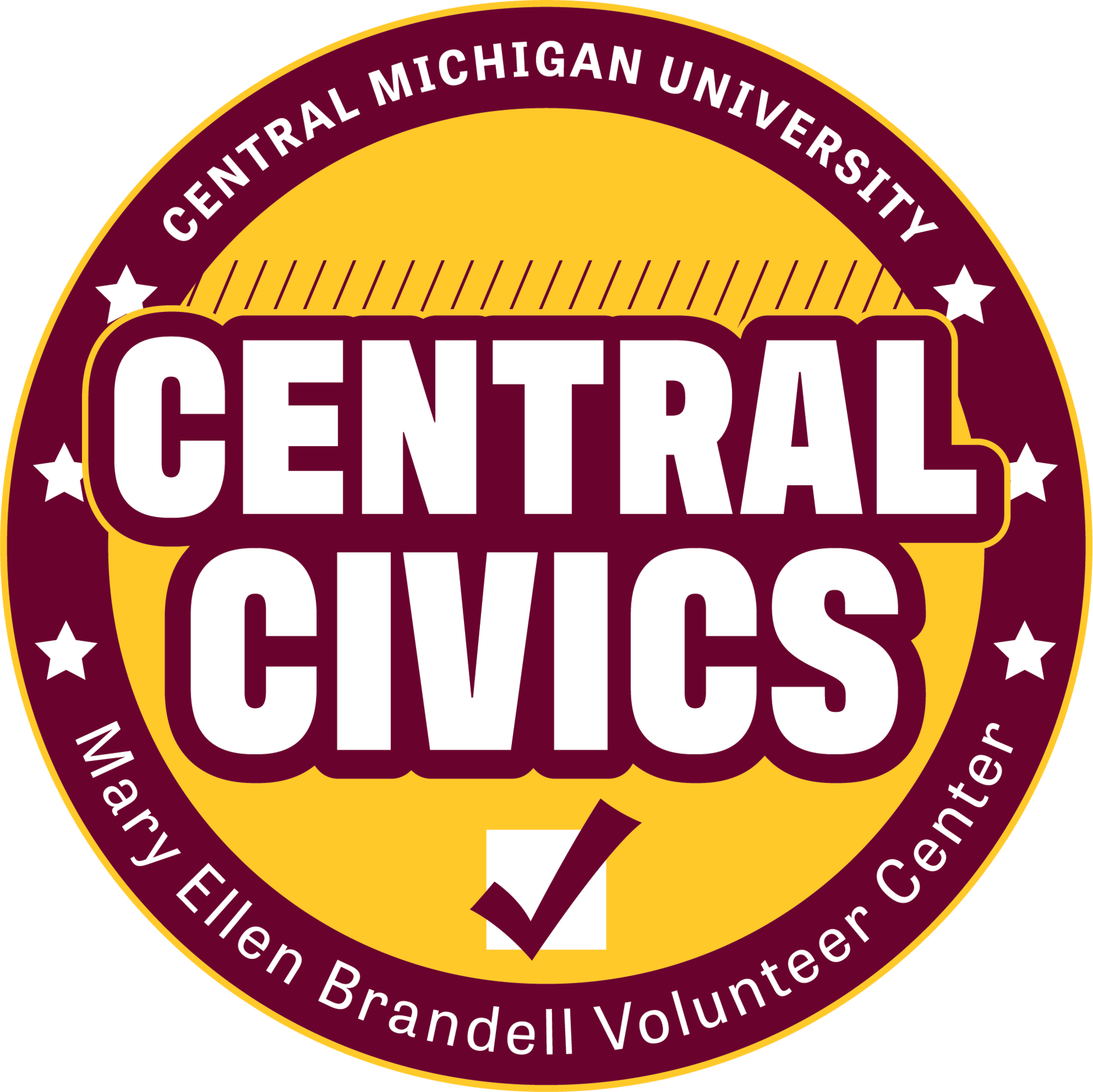 Issue Day Civic Engagement Conference
The Issue Day Conference is an annual conference dedicated to helping students develop the skills they need to be informed and active voters. The Volunteer Center partners with local organizations such as Central Votes, the College Election Engagement Project, and the League of Women Voters to provide non-partisan voter education on a variety of topics such as how to register to vote, the importance of voting in college, and how to find and identify accurate candidate information to make informed choices at the polls.
CMU Voter Coalition
The Mary Ellen Brandell Volunteer Center is proud to be a member of the CMU Voter Coalition, a partnership of campus departments, community organizations, and the Central Votes student organization, dedicated to non-partisan civic engagement efforts.