Arab American Student Mentors
Finding community is one of the most valuable experiences for any college student. Below is a list of students who are willing to be a resource for new or current students.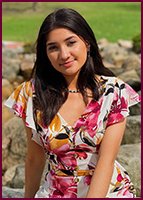 Mahum Hakim
she/her/hers
Health Administration
Instagram: mahumhakim
hakim1m@cmich.edu
Bangladeshi-Indian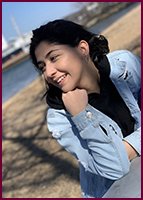 Aysha Hassan
she/her/hers
Marketing and Integrated Real Estate
Instagram: aysha_hassan02
Snapchat: smalls-1434
ayshahassan2002@gmail.com
Pakistani
If you would like to be added as a Student Resource, please email
mass@cmich.edu
.