Awarding Excellence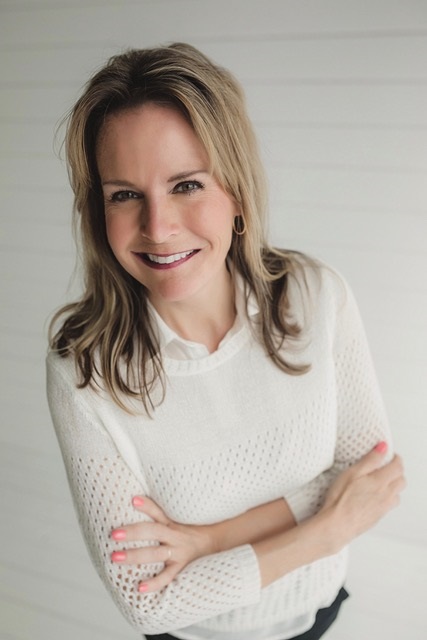 Marketing professor and CMU alumna Dr. Deborah M. Gray received the 2021 College of Business AT&T Teaching Excellence Award for her innovation in and out of the classroom. Dr. Gray uses her passion for marketing to successfully engage students and teach them about aspects of marketing they might not have recognized before.
The AT&T Teaching Excellence Award honors two faculty members, each year who demonstrate innovation and excellence in the classroom. The award recognizes one temporary faculty member and one tenure or tenure-tracked faculty member. Having worked at CMU for over 20 years, Dr. Gray is proud and honored to have received the award for a second time, given the competitiveness of the award.
Though Dr. Gray grew up interested in the business world it wasn't until her undergraduate at Ferris State University that she "fell in love with marketing." She went on to earn her Master's from Central Michigan University and her Ph.D. from Royal Holloway College, University of London.
Dr. Gray describes how nervous she was on her first day of teaching at CMU, sharing, "I was really nervous 25 years ago on my first day...but I loved it...I love making marketing come to life for students".
Dr. Gray explains that by educating herself and reading up on current marketing events she can keep her lesson plans fresh and exciting. She engages her students by discussing topics within the marketplace that they can relate to (for example, autonomous vehicles, vaping, and artificial intelligence). Furthermore, Dr. Gray enjoys helping students explore marketing beyond their experience as an everyday consumer, sharing, "I love it when students say 'I didn't know that was marketing!'"
Dr. Gray's innovative teaching style transcends beyond the traditional classroom setting. Once a year, she teaches a professional selling course abroad in Scotland called Selling on the Green. Students learn how to use golf as a business networking tool and they learn about the historic and cultural ties of golf to Scotland.

Additionally, Dr. Gray teaches students the importance of inclusive professional sales practices; golf is a sport that, historically, has been dominated by men. Dr. Gray believes this will help change the trajectory of the lives of those who might not otherwise consider using golf as a strategic tool for career planning. Golf-based meetings are commonplace in business and Dr. Gray believes all students should be aware of this business tool.
Dr. Gray's lasting contribution to CMU's marketing department results from her passionate nature and dedication to her students.
At CMU We Do Real World
Story by ORGS intern Hailey Nelson
June 2021