Connect with Us
Stay in the loop
We are always just a phone call or email away and are glad to talk with you about any questions you have. We're here to support you and look forward to connecting with you soon.
Ways to stay connected to campus and your student:
Parents, Supporters and Guardians Facebook Group

Connect with other parents, supporters and guardians of incoming students and current CMU students. You will also get the opportunity to interact with CMU employees from various campus offices, units and departments.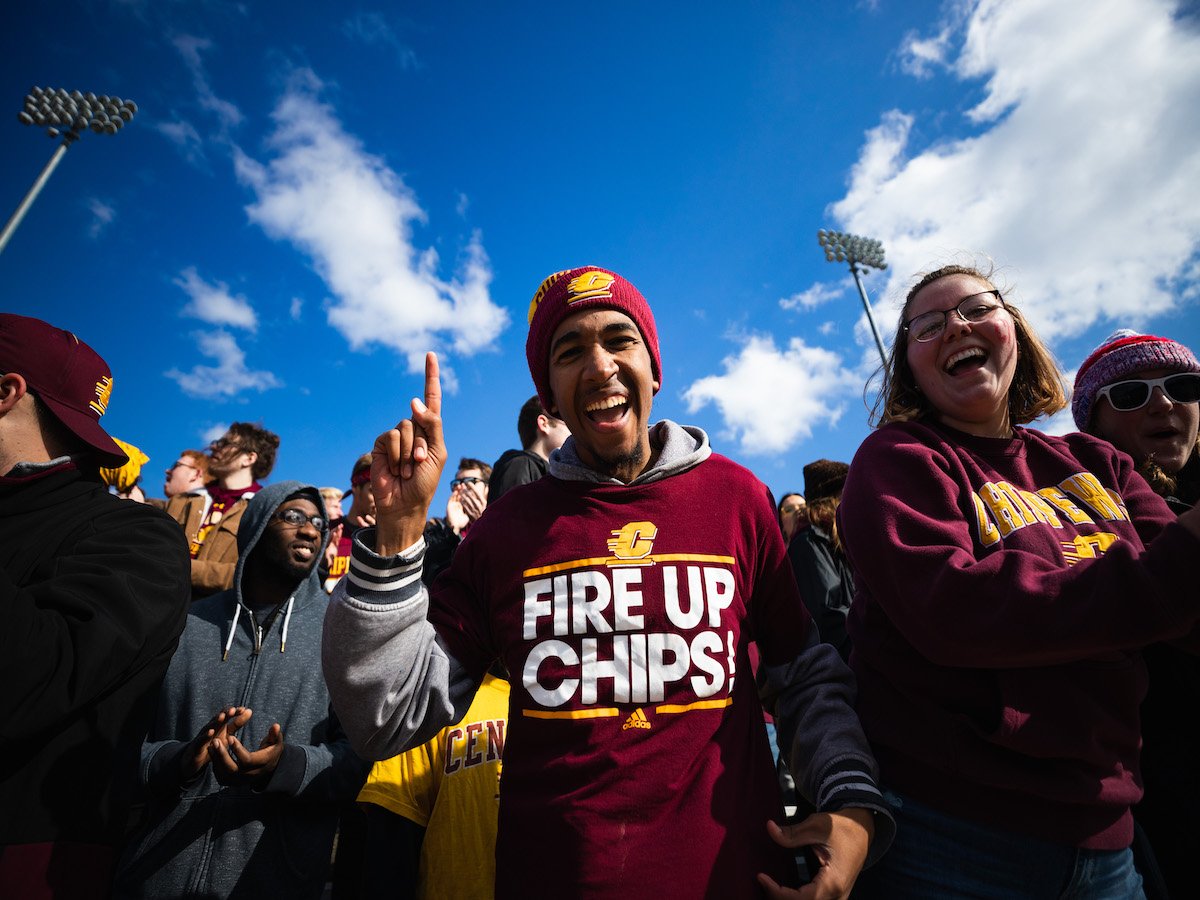 Become a CMU Gold Member
As parents and supporters, you automatically are members of the Parent and Family Association. We invite you to continue building your CMU connection by registering as a Gold Member, through CMU Alumni Relations.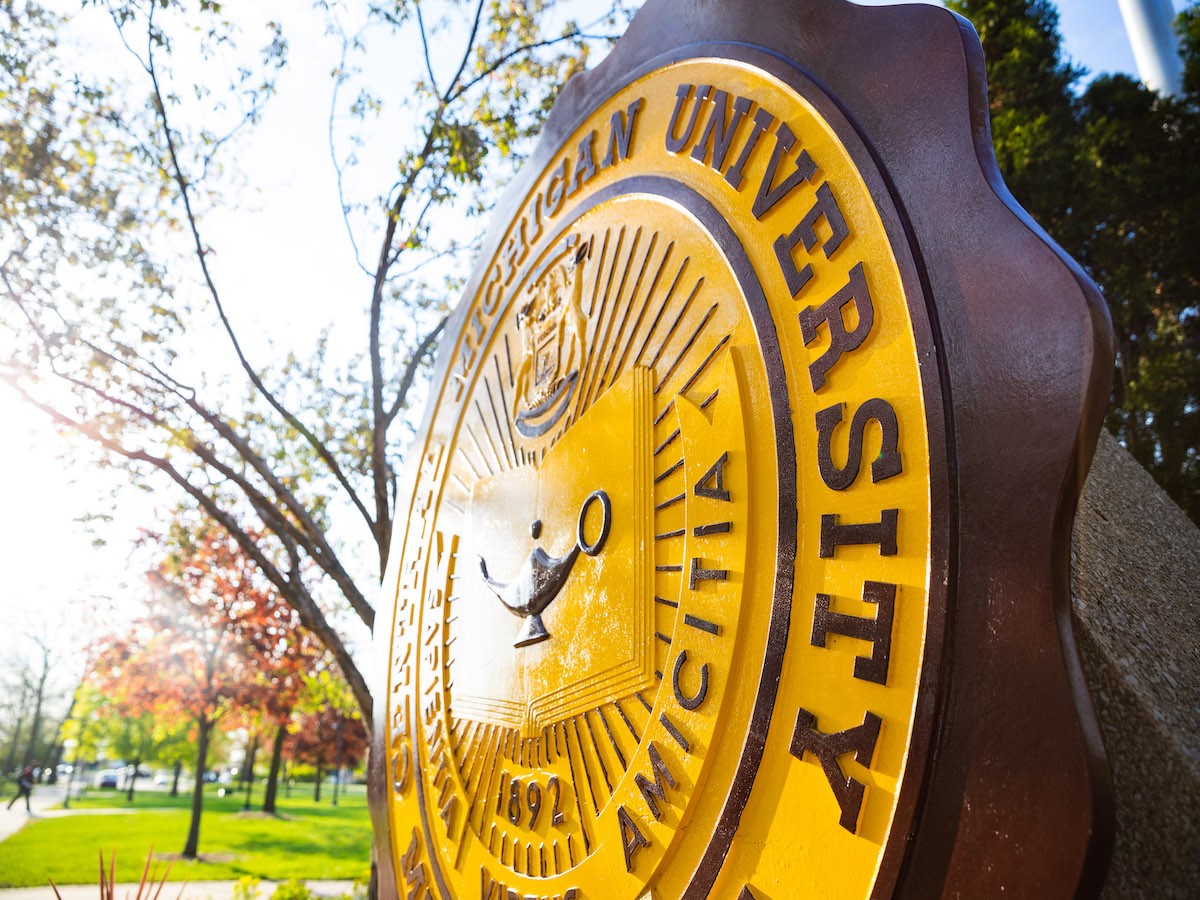 Sign up for the Parent and Family Services Email Newsletter
Subscribe (below) to the Parent and Family Services Email Newsletter to receive important information, reminders, and resources to help both you and your student. Be kept in the loop about upcoming events and opportunities to come visit your student on campus!