Program Overview
If you find the workings of the human brain and nervous system fascinating, make it your profession with a neuroscience degree. This program combines scientific knowledge in disciplines such as chemistry, biology and psychology. You'll study how the brain and nervous system function from the molecular and cellular levels through thoughts, dreams and behavior.
Why This Program & What You'll Learn
Fascinated with how the brain works? Satisfy your curiosity and start an exciting career in studying brain functions and human behavior. You'll use your brain to think critically and blend diverse pieces of information, gaining skills valuable to a variety of careers.
With a neuroscience major, you'll study the structure and function of the nervous system, from the smallest molecules to the behavioral and cognitive outcomes of brain functions. This major integrates courses in biology, chemistry, health sciences and psychology.
We offer two concentrations: clinical health neuroscience and cellular and molecular neuroscience. The clinical health neuroscience concentration prepares you to pursue post-graduate careers in psychology or health professions. The cellular and molecular neuroscience concentration prepares you for graduate school in neuroscience or biomedical fields and medical school. The latter also requires a research project under the supervision of a neuroscience faculty member.
Program Highlights
As a student in our neuroscience program, you'll:
Benefit from a broad-based curriculum, which gives you a holistic and comprehensive education in neuroscience.
Expand your opportunities for success in a variety of gratifying professions.
Participate in both classroom learning and hands on neuroscience research projects.
Be supported by actively researching faculty exploring conditions such as Alzheimer's, Parkinson's and other brain disorders.
Careers & Outcomes
Our neuroscience majors have attained careers in biomedical research or in the medical/allied health professions. Others have pursued careers in industry (biotech firms and pharmaceutical companies), government (NIH), law, insurance industry and education (professors, career counselors).
| Career | Projected Salary |
| --- | --- |
| Laboratory Manager | $137,900 |
| Medical Laboratory Scientist | $67,703 |
| Clinical Research Coordinator | $51,865 |
| Medical Technologist | $50,282 |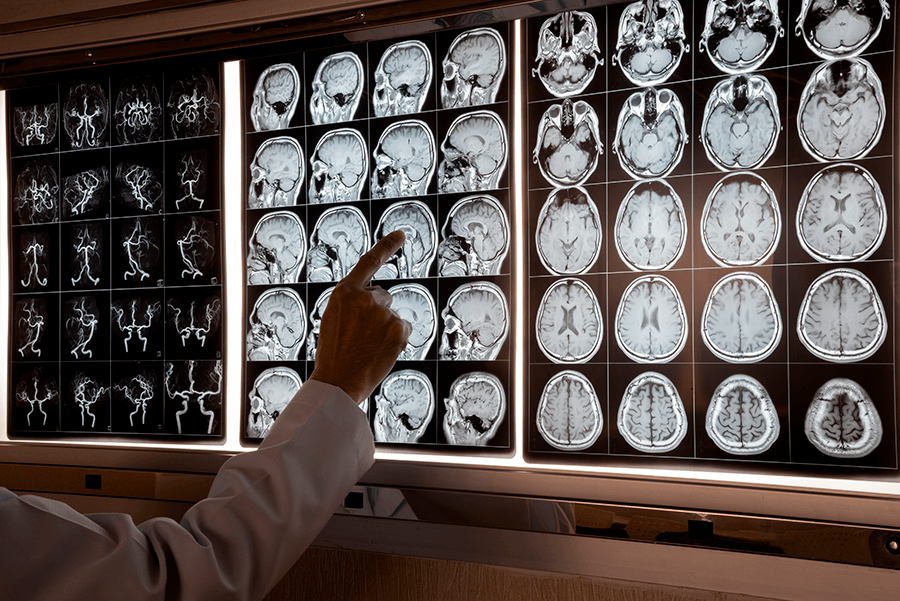 Studying the Alzheimer's inflammation link
CMU faculty members are part of collaborative research to delay symptoms by focusing on the inflammation link. Explore how we're at the forefront of this vital research.
Research targets brain disorders
Explore how CMU research targets brain disorders such as Alzheimer's and Parkinson's. Discover how an interdisciplinary CMU team is using their NIH funding to conduct research on delivering DNA to affected cells.