Program Overview
Explore fascinating questions about the nature of truth, free will and right and wrong. Develop the analytical and communication skills that are in demand in the workplace. As a philosophy student here, you'll become a clearer thinker and build a strong foundation for any career.
Why This Program & What You'll Learn
The study of philosophy trains you to think logically, argue persuasively, challenge conventional wisdom and solve any problem. That's why philosophy majors score especially high on tests like the LSAT and the GRE. It's also why they succeed at the highest levels of business, law, education and beyond.
As entrepreneur and Shark Tank investor Mark Cuban said in 2017, "In 10 years, a liberal arts degree in philosophy will be worth more than a traditional programming degree."
You'll work closely with top scholars with specialties in everything from moral psychology to artificial intelligence to human rights and environmental justice.​ In small, interactive classes, you'll learn to form logical arguments and defend your point of view.
Choose from a major or minor in philosophy, a minor in ethics or a certificate in critical reasoning. Or consider taking a second major or minor in philosophy; it will add value to a major in any field.
Program Highlights
As a philosophy student at CMU, you can:
Customize your degree with courses in the meaning of life, feminist theory, poverty and economic injustice, logical reasoning and more.
Discuss ethics and philosophy as a member of the student-led Student Philosophers Club.
Make professional connections in the Phi Alpha Delta prelaw fraternity.
Careers & Outcomes
Many of our philosophy students go on to law school or other graduate study, where their clear thinking and persuasive writing serve them well. Others go on to careers in business, education, government and beyond.
| Career | Projected Salary |
| --- | --- |
| Lawyer | $127,990 |
| Judge or Hearing Officer | $128,710 |
| Postsecondary Teacher | $79,640 |
| Top Executives | $98,980 |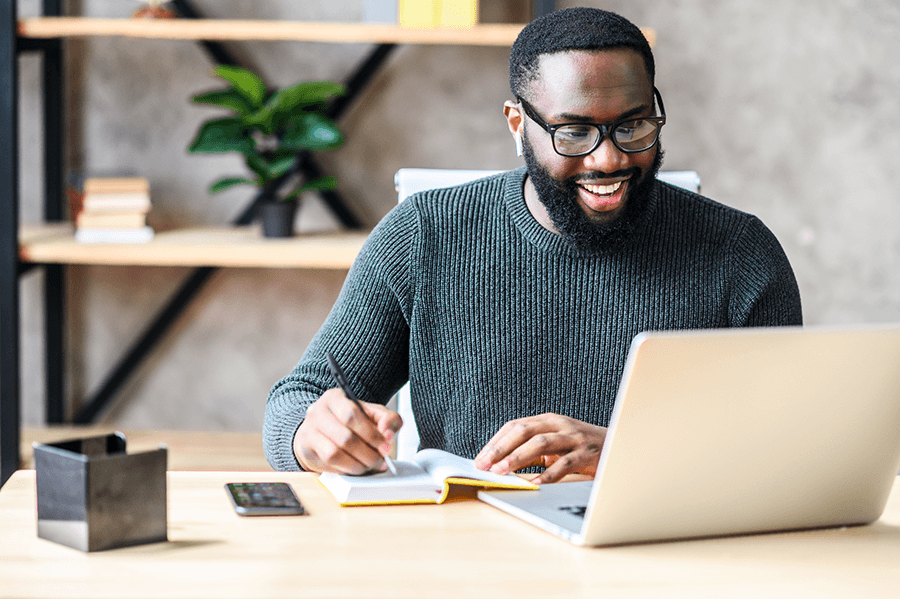 Swimming with 'Sharks' at CMU
Student entrepreneurs pitch startup ideas to investors at New Venture Competition.
A Tradition of Mindfulness
Guy Newland from CMU philosophy and religion talks about the benefits of being present.