Program Overview
A minor in youth studies gives you the tools and understanding to make a lasting difference in the lives of children and young adults.
Program Snapshot
Program Type:
Full-Time, Part-Time
Why This Program & What You'll Learn
A minor in youth studies builds your understanding of the issues young people face and prepares you to work with children and adolescents in a variety of settings.
You'll examine the impact of gender, ethnicity and social class on youth development. You'll dive deep into subjects such as peer culture, family, adolescence, education and deviance. And you'll gain the skills to create youth-development programs and change lives for the better.
CMU is the nation's first and only school to offer a youth studies concentration in the sociology major as well as a youth studies minor.
Program Highlights
As a student in our youth studies program, you can:
Customize your degree with courses in childhood, adolescence, education and developmental psychology.
Conduct research with faculty members and through class projects.
Apply for scholarships designed specifically for students of sociology.
Careers & Outcomes
A minor in youth studies prepares you to make a difference in the lives of young people through a variety of careers, including foster care advocacy, juvenile probation and detention, youth counseling and social work. It also gives you the communication and empathy skills to thrive in any industry.
| Career | Projected Salary |
| --- | --- |
| College Professor/Instructor | $79,640 |
| Social Science Researcher | $55,076 |
| Family/School/General Social Worker | $50,357 |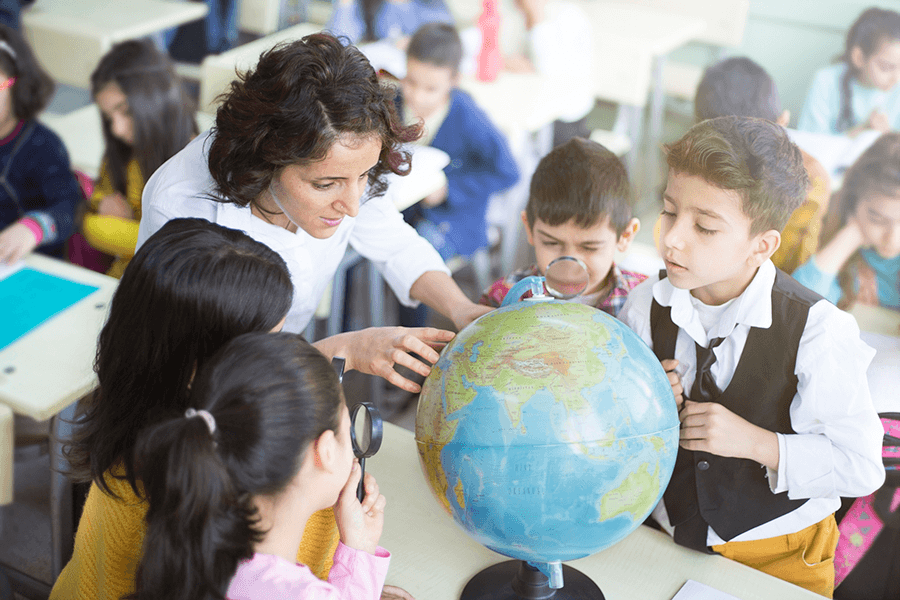 Meet Alexis Syrette
With a minor in youth studies, Alexis hopes to build a career working with Native American youth after graduation.