Sarah R. Opperman Leadership Institute
Learn to lead
Welcome to the Sarah R. Opperman Leadership Institute, the premier center for student leadership development in the Midwest. Since 1997, we have empowered individuals to contribute to a more socially responsible world with integrity and conviction. We provide innovative, intentional and inclusive leadership learning opportunities for all our students.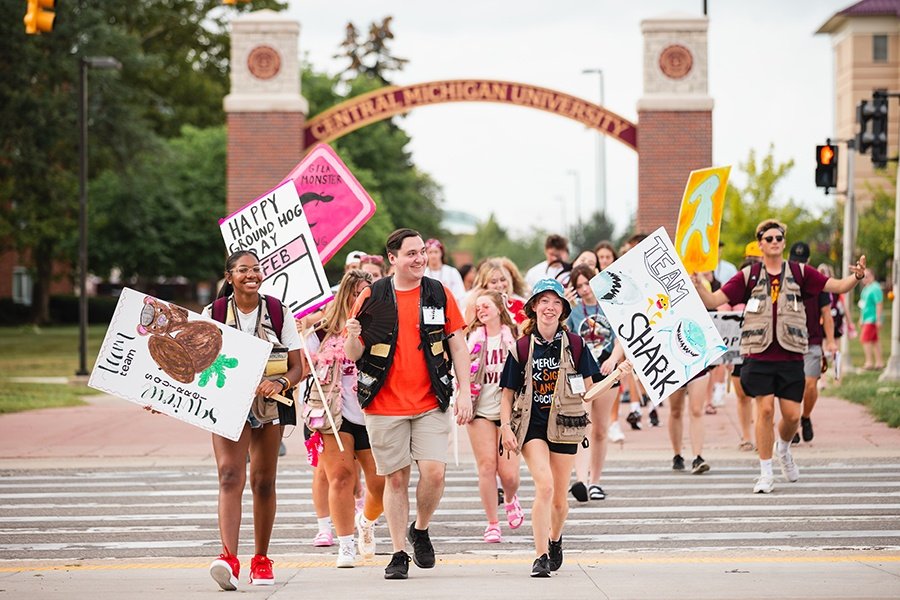 Registration for Leadership Safari 2023 is now open
A successful CMU career begins with Leadership Safari! Safari is the Leadership Institute's flagship co-curricular program and one of Central Michigan University's greatest traditions.
LEARN MORE ABOUT LEADERSHIP SAFARI OR REGISTER TODAY