Leadership Launch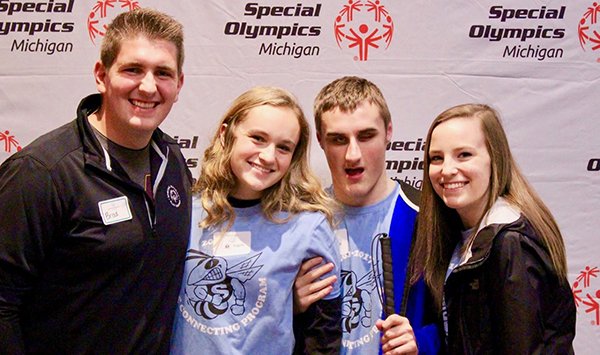 Leadership Launch is designed for high school students of Unified Champion Schools. These schools pair students with different abilities for sporting events, leadership opportunities and whole-school inclusion.
Leadership Launch equips individuals to make social change when they return to school. With inclusion at its core, the Launch focuses on issues like bullying, cliques and healthy friendships. Students leave with renewed confidence in their leadership potential and build action plans that guide their vision of an ideal school climate.
Leadership Launch is a partnership between Special Olympics Michigan and the Sarah R. Opperman Leadership Institute.
Please contact the Sarah R. Opperman Leadership Institute, at cmulead@cmich.edu or at (989)774-LEAD (5323) with any questions.