Job Search Tips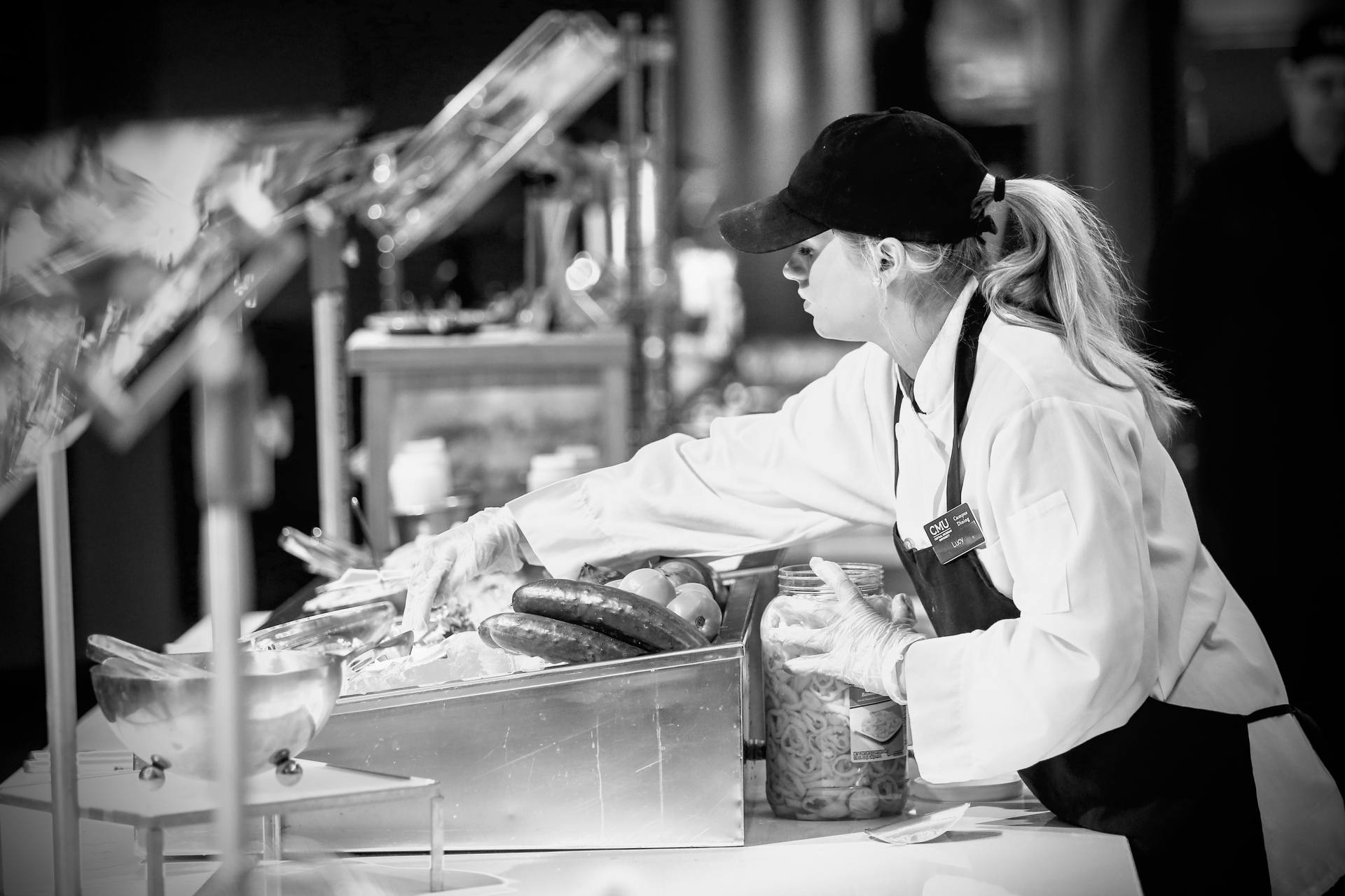 Check out the job postings under Current Vacant Positions
Postings change often. Take a moment each day to review them. Do not hesitate to email a department you would like to work for even if they do not have a job posting on the SES site. Do not hesitate to apply for multiple departments! (International students can apply for GSA positions only.)
Contact departments directly with questions or follow-ups
You may apply directly to departments. Instructions for how to apply are listed within their job posting. Email resumes or requests for more information directly to the department you are interested in working for. If you are inquiring about positions available, please use the department's general email and always ask for the person responsible for hiring student employees.
Follow us on Facebook
After a new posting goes live we post a status update. Get immediate notifications of new openings in your Facebook newsfeed.
Create a resume
You may not have a lot of work experience but you may always create a resume. List the jobs you have held, and also include volunteering, extracurricular activities, and groups in which you have been involved. List the skills and knowledge you bring to the table. Keep it simple. Make it specific. Use white paper and black ink. Make sure there are no misspellings.
Do not assume departments will contact you after you have applied
Assume after a reasonable amount of time has passed that you will need to make contact with the department to ask about the status of your application. 7 to 10 days seems reasonable.
Let employers know if you will be in the area during CMU's vacation periods
Many employers look for student employees available during the summer months, winter break, or spring break.
Tell employers how long you will be at Central Michigan University
Will you be attending for 3, 4, or 5 years? Employers prefer to spend their time training employees who plan to be around for a few years.
Stay determined
Don't give up on that on-campus position you would like to have. Prospective employers appreciate and remember your eagerness and enthusiasm.

Your job search strategy:
CONTACT
Click 'Current Vacant Positions.'
Apply to departments directly.
Contact departments by email even if they do not have a posting.
CONTINUE
Make a second contact about seven-ten days later.
Apply to more departments. 10-12 is a great start.
KEEP GOING
Job postings change frequently.
Don't give up! It takes work to find work.
Do not get discouraged. All you need is one yes.