About Study Abroad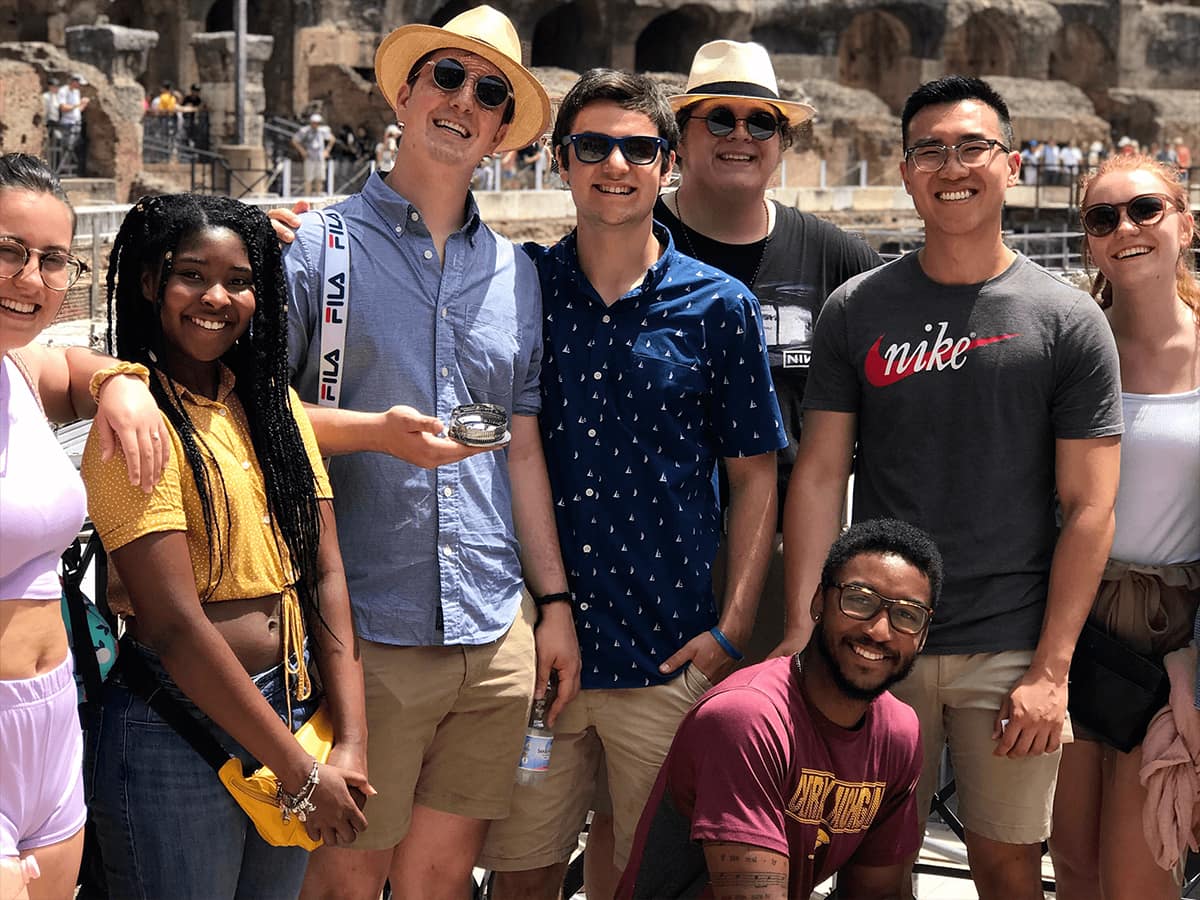 When you study abroad, you gain intercultural skills while immersing yourself in the local culture of the country of your choice and make progress toward your degree at the same time.
Learn a new language. Make new friends. Become a global citizen. In our interconnected world, employers are looking for employees with an intercultural professional skillset.

We are here to guide you through this the process to begin your study abroad adventure. Explore the many destinations to choose from, the resources to help you prepare to live and study in another country and culture, and the scholarships available to help fund your program.
Attend a Study Abroad 101 session then schedule an appointment with one of our advisors to get started!
Our Mission
By providing quality international academic opportunities, the Office of Global Engagement supports Central Michigan University's mission to "foster personal and intellectual growth to prepare students for productive careers, meaningful lives and responsible citizenship in a global society."

Through study abroad, students advance their awareness and appreciation of cultural diversity, develop intercultural competency, gain new perspectives that enrich their education and help them grow personally, and prepare them for professional success in an interdependent world.​