Diversity, Equity & Inclusion
You are welcome here.
Creating a culture of inclusion
At CMU, we welcome and promote the rich tapestry of our diverse campus community. Inclusiveness is one of our core values. So are integrity, respect, compassion and social responsibility. We stand together in our commitment to educate, to teach, to uphold diversity, equity and inclusion.
Diversity at CMU
We have a diverse campus community inclusive of backgrounds, religions, cultures, opinions and perspectives. We come together from all walks of life to be dedicated students and leaders, scholars and researchers, artists and athletes. Together, we weave our connections to increase our understanding of others, build respect and empathy, and develop skills for an increasingly multicultural society.
IMPACT is a two-day event that allows students of color to become familiar with the campus, attend cultural and social workshops and meet other incoming multicultural freshman and transfer students.
Making the uncomfortable more comfortable
Politics. Religion. Immigration. Sexual orientation. These are topics that are considered off-limits for being divisive. It is important to be able to talk about real-world issues, which is how
Conversations that Matter
came to life. Students, faculty and staff are learning how to have respectful conversations in structured, facilitated events.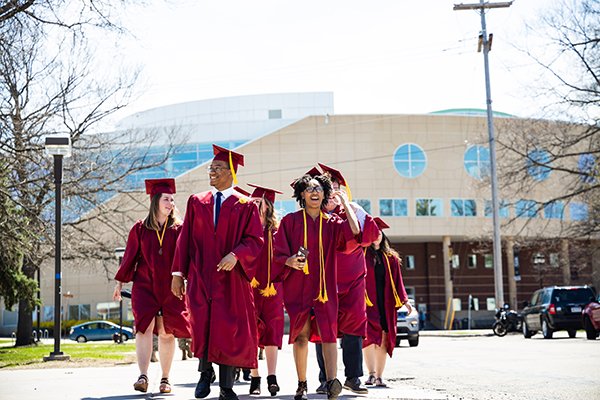 # of U.S. states students come from
# of countries students come from
of campus community comprised of ethnic minorities and international students
More than a name
​​At CMU, one of the first lessons in diversity for students and employees alike is using the name CMU Chippewas. It is so much more than a tagline or athletics nickname.
When you move to Mount Pleasant, your community neighbor will be the
Saginaw Chippewa Indian Tribe
. Learning about their culture will help you know which values and objects are important and how to properly respect those traditions.
All of our students and community members are encouraged to take advantage of the opportunities that units such as the Office of Indigenous Affairs and the Saginaw Chippewa Indian Tribe offer to help learn more about the traditions, cultures, heritage, and wisdom of the Chippewa and other Indigenous people.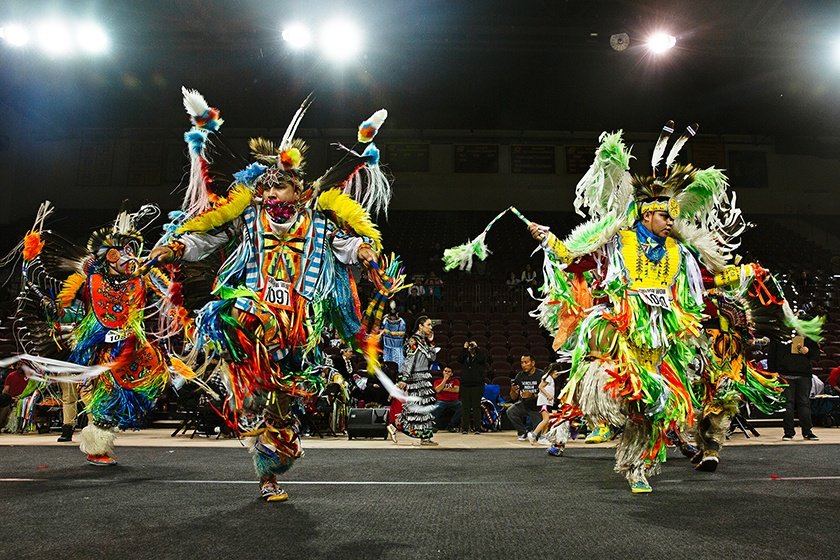 Connecting global cultures
You'll meet international students from around the world. You'll be tempted to take a study abroad trip to any one of 50 countries where we have programs that range from three weeks to a semester. Our professors integrate international issues into courses and programs that build understanding. So whether you travel abroad or spend your time in Mount Pleasant, you'll be building connections, your bridge, to other cultures.
Global is inclusive of all communities, reflecting that global learning and experiences can take place anywhere, including here on campus, and not just abroad.