Celebrating CMU's Book Authors and Editors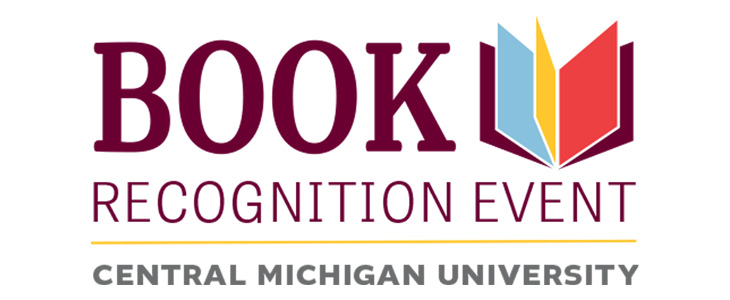 Please join us on April 5, 2023, at the annual Book Recognition Event to celebrate the creative and scholarly achievements of CMU book authors and editors. Sponsored by the Office of the Provost and the University Libraries, the annual Book Recognition Event celebrates CMU authors, editors, illustrators, and translators.
A writer's published work embodies their passions, interests, and expertise. This year, we're recognizing 21 faculty members whose scholarly and creative efforts resulted in 17 book publications in 2022. These books cover a range of topics, including American history, European history, ethics and law, fashion, literary criticism, pandemics, pediatric neurology, quality frameworks, topics in education and pedagogy, young adult novelists, and several fiction books.
You can view past recipients online and can browse the book collection located at the north end of the Park Library's second floor.
Blog:
University Libraries
posted | Last Modified: | Author:
by Kathy Irwin
| Categories:
CMU Libraries