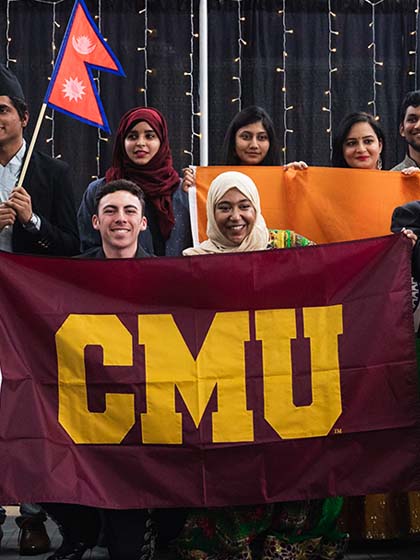 Office of Global Engagement
Welcome!
The Office of Global Engagement believes that all members of the Central Michigan University community should have opportunities to engage with other cultures, develop new perspectives, and learn how to lead in a global society. Through partnerships across campus and around the world, we support study abroad programs, curricular and co-curricular global initiatives, and we welcome international students, scholars, faculty and staff to our campus.
Studying abroad altered everything. It changed the way I saw the world, what I wanted to do and how I thought about things
OGE Highlights and Updates
Future Students
Find more information on how to apply to CMU and the English Proficiency Requirements.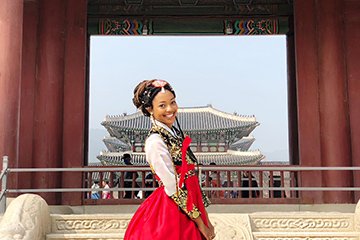 CMU named one of the nation's top institutions for supporting Gilman Scholars
Nov 9, 2021
No passport needed, travel through classroom technology
Oct 15, 2021