Become a Vendor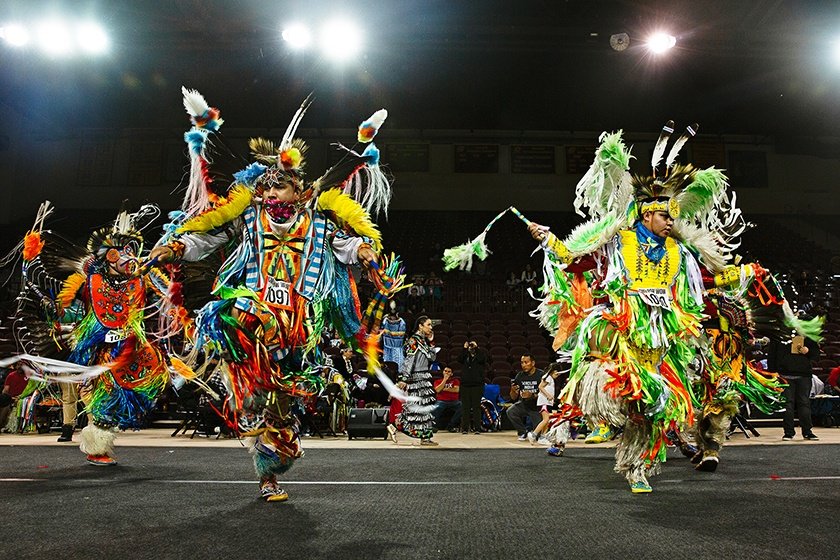 Thank you for your interest in the Annual "Celebrating Life" Pow wow. If you are interested in becoming a CMU Pow wow trader, food vendor, or non-profit vendor please contact Indigenous@cmich.edu.
All vendors must comply with the Indian Arts & Crafts Act of 1990 (P.L. 101-644). Booth sharing is prohibited. Failure to comply with any of the above, will result in your immediate removal from the Pow wow as well as a forfeited vendor fee.
Invitations will be sent to approved Vendors.