Faculty Approvals and Assignment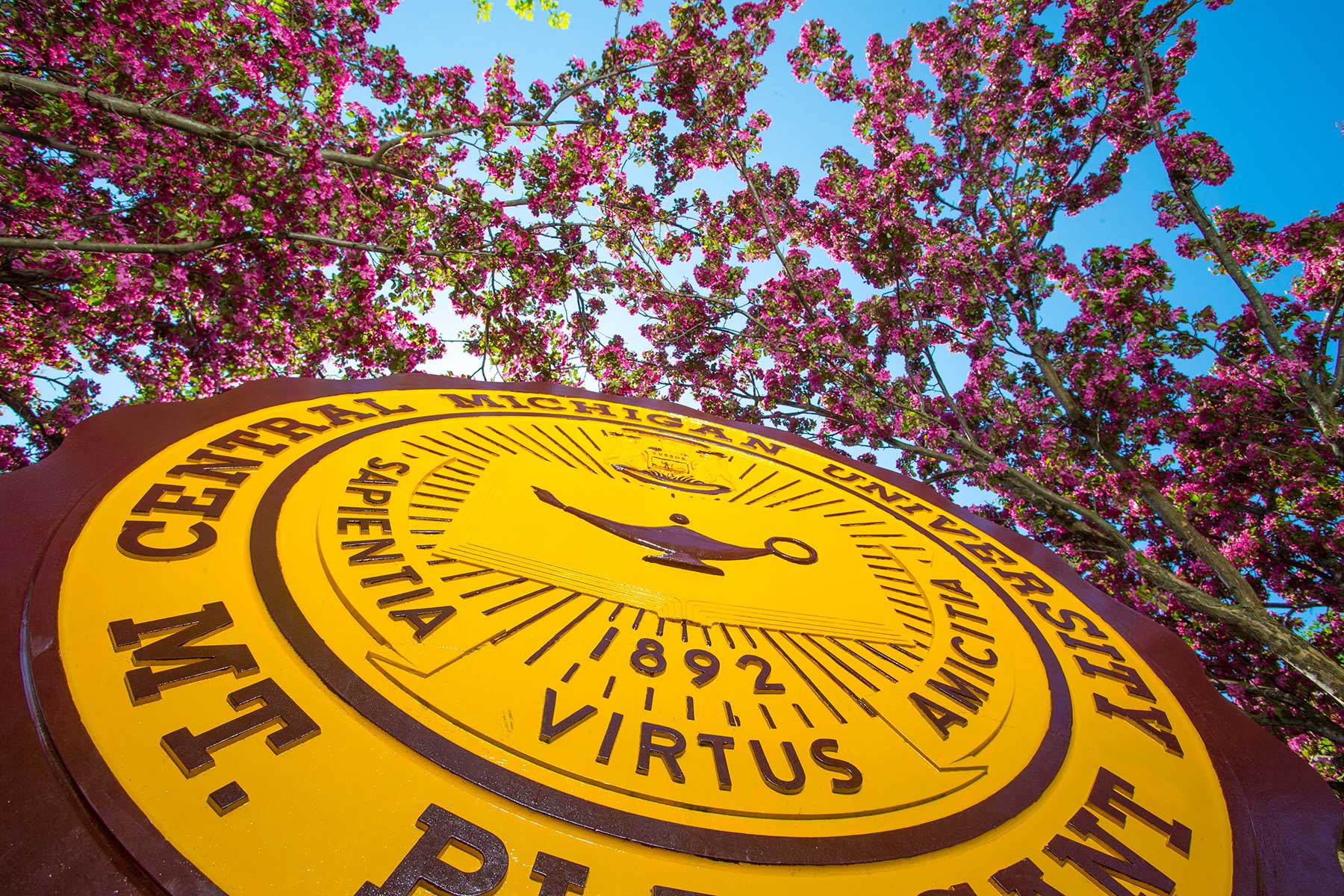 Faculty Approval Services and Faculty Assignment are units under the Licensure, Regulatory Services and Human Capital department in the Academic Administration division whose function is to assist academic departments in regards to adjunct recruitment, approvals, and assignment for faculty who teach courses at CMU's satellite locations and/or online.
We are here to assist in any way possible and are committed to working through solutions for faculty matters related to satellite location and online course approvals and assignments.
We help with:
Part Time Adjunct Teaching Opportunities (satellite locations and online courses)
Adjunct Faculty Course Approvals
Ad-hoc reporting needs (off-campus and online courses)
Faculty Assignment for satellite locations and online courses

Assistance with assignment of all faculty types
Assistance related to in-load and out-of-load assignments
General off-campus and online faculty/course questions.
Contact Us

Faculty Assignment
Phone: (248) 526-2624

Faculty Approvals
Phone: (989) 774-3239

Adjunct Faculty Recruitment
Phone: (989) 774-2199