Call to Action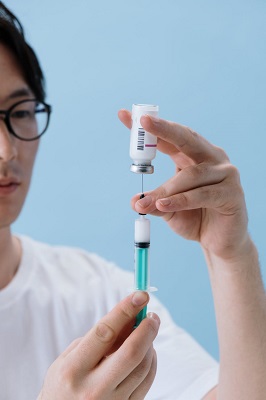 A published research study by CMU students and faculty finds racial disparities exist in health care spending for individuals with diabetes and multiple chronic conditions (MCC). "Differences in Spending for Diabetes and Multiple Chronic Conditions in Michigan Medicare Beneficiaries," published in the American Journal of Managed Care, analyzes the relationship between Medicare spending and patients' race.

Emeritus Professor John Clements and Professor Neli Ragina research the difference in health care spending for patients with Type 2 diabetes and MCC. MCC is when two or more chronic conditions affect a patient at the same time, such as heart disease and arthritis, or Type 2 diabetes and depression. When considering a range of MCC combinations, Professor Ragina and her team found differences in total payments between racial/ethnic minority group beneficiaries and white beneficiaries.
Persons of color have lower odds of any spending, possibly due to not seeking care. However, when services are provided, spending is higher, on average, compared to their white counterparts with similar conditions. These results were found using Medicare claims data from beneficiaries in Michigan with Type 2 diabetes. Professor Ragina's results highlight the ongoing need to dedicate attention and resources to make health care more accessible to persons of color. These results can be used by health systems, insurance systems, and the public health infrastructure to inform outreach programs and policy initiatives.
At CMU We Do Research, We Do Real World
Story by ORGS intern Hailey Nelson
January 2021