External Funding Programs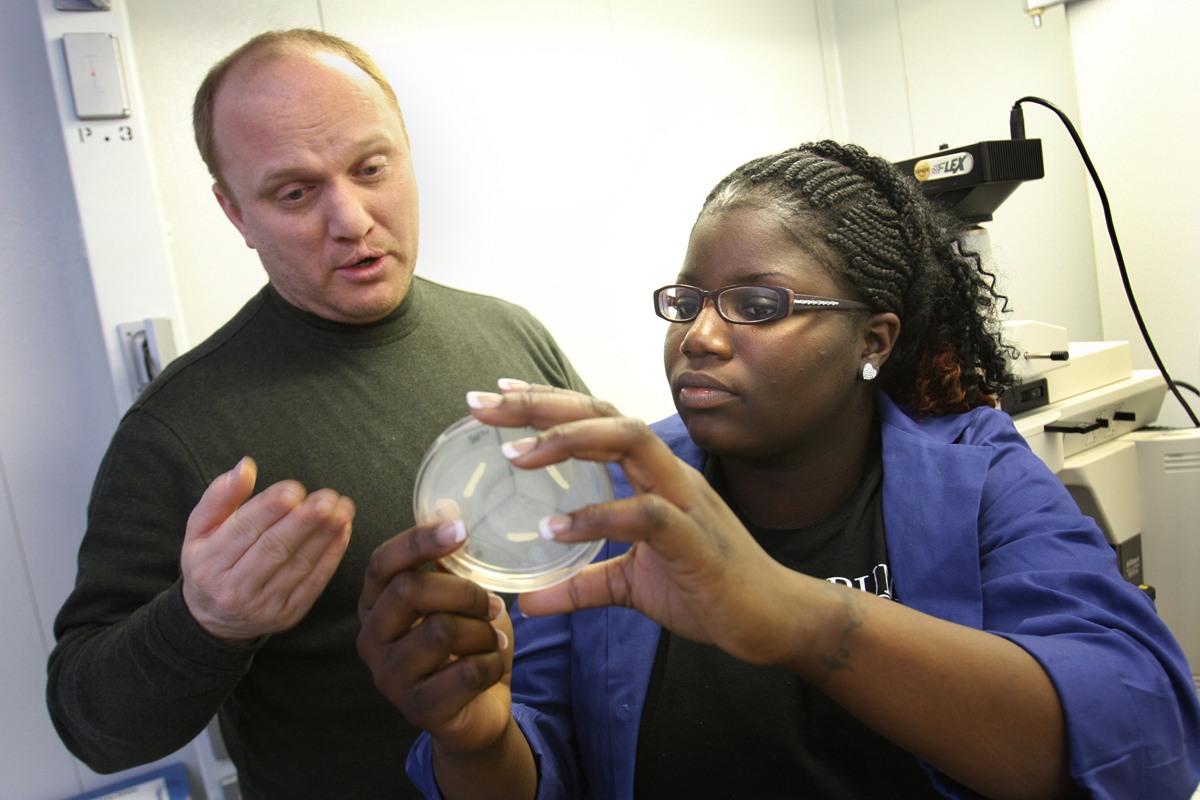 Central Michigan University is committed to assisting faculty, staff and students in their research and creative endeavors by obtaining external funding. The Office of Research and Graduate Studies helps researchers locate potential funders and develop competitive proposals for a wide variety of funding sources.
Resources for grant seekers
Proposal Planning Form - Applicants for the NSF Major Research Instrumentation Program should use this form to summarize their requests and obtain signatures from their chair and dean.
For help with your sponsored project budget development, contact ORGS.
CMU's federally-negotiated facilities and administrative costs policy applies to all requests for external support. To learn more, please see CMU current F&A Rate agreement.
ORGS grant submission deadlines
In August 2013, ORGS implemented deadlines for submitting external proposals, with revisions effective November 4, 2016 and July 1, 2019. For details, please click on the link above.
Helpful links
The websites linked above provide helpful information about federal funders, their priorities, programs, and guidelines for support.
Search Engines and Resources - ORGS offers the following helpful grant search tools for the CMU community: