Study and Success Strategies
Reach your academic goals
There are study tips and strategies for anything and everyone.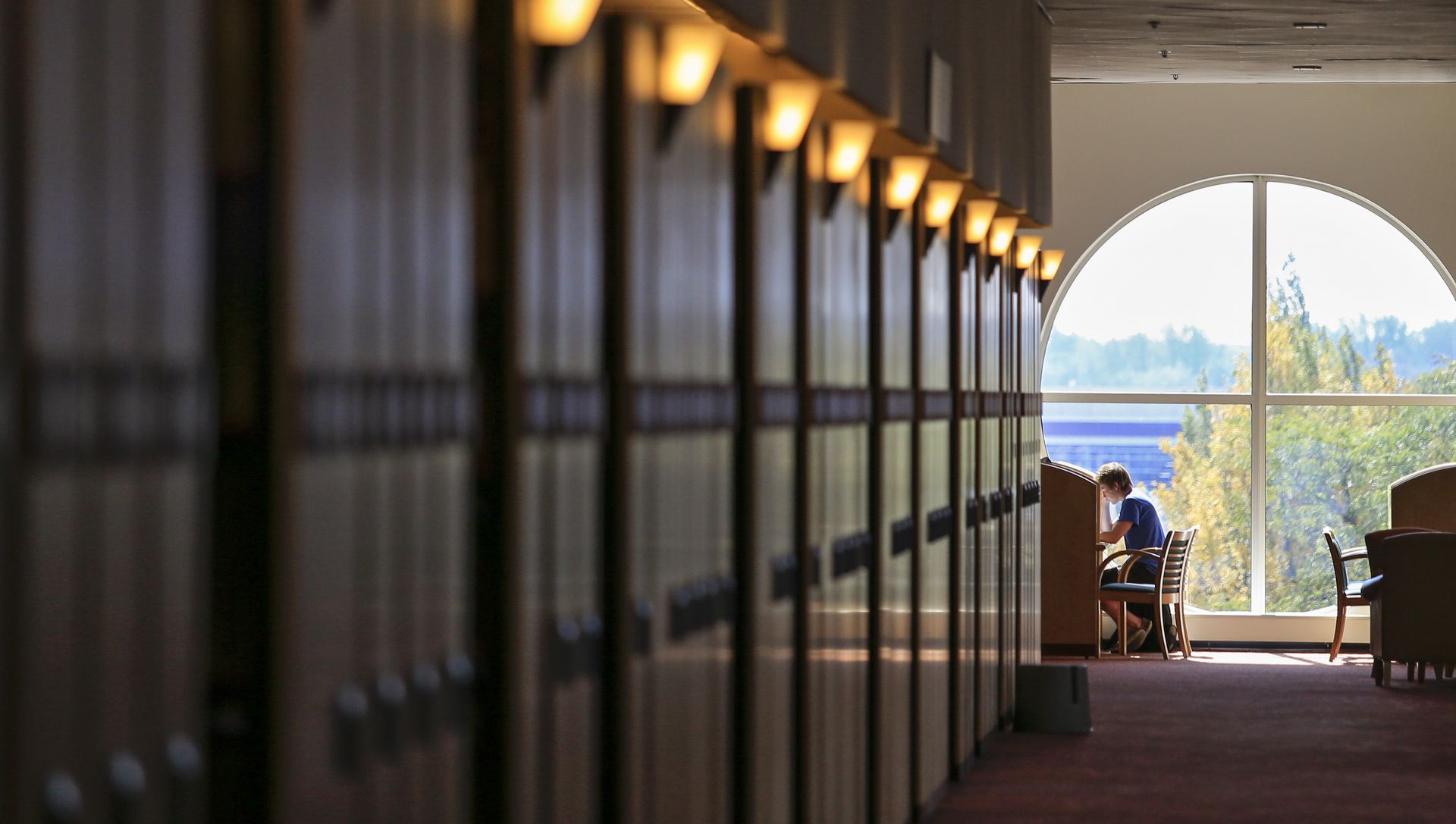 Pomodoro Technique
Check out the Pomodoro Technique to break up studying into smaller amounts of time. This strategy helps you be more efficient and effective in studying.
Weekly Schedule Grid
Use the Weekly Schedule Grid to map out your time each week.
Video on Using Flashcards a Better Way
You have likely used flashcards before, but were you doing it most effectively? Watch this video to learn a new flashcard strategy that many students have found super helpful!
Survive Finals Guide
Use this Survive Finals Guide to help you prepare and keep you organized for each day of finals week.
There is a FREE app for that