Pathways to Academic Student Success Program 
Pathways to Academic Student Success
Pathways is a community of support
Pathways, a program designed to support first-generation and Pell-eligible students, will provide you with a community of faculty, staff and students who are dedicated to walking alongside you on your journey to graduation.
What is Pathways?
Pathways to Academic Student Success (Pathways) is a retention program at Central Michigan University. The mission of Pathways is to assist first-generation, Pell grant-eligible, and multicultural students in achieving their academic and professional goals. By participating in Pathways, scholars have a community of faculty, staff, and students dedicated to walking alongside each scholar in their journey to graduation. Pathways scholars will take classes with other Pathways scholars, be assigned a faculty/staff mentor, and develop a personalized academic plan with their Pathways academic advisor. Involvement in Pathways propels scholars towards their goals. Once accepted into the Pathways community, scholars are always a part of Pathways, from freshman year to graduation and beyond.
Pathways is a part of Central Michigan University's Office of Student Success.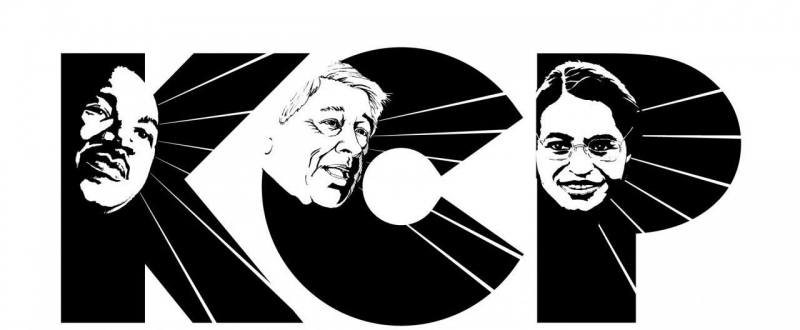 The program is funded by a six-year Select Student Support Services (4S) grant which is administered via Michigan's Work Force Development Agency and the Kings-Chavez-Parks initiative.
Who does Pathways serve?
The Pathways program is designed to increase the retention and graduation rates of first-generation and Pell grant-eligible students. First-generation students are those whose parents have not attained higher than an associate's degree. Pell grant eligibility is determined by the student's expected family contribution (EFC) on their Free Application for Federal Student Aid (FAFSA). Pathways targets these students and then connects them to services and resources to help them achieve:
Increased grade point averages.

Advancement in their academic standing.
Increased acceptance into majors.
Increased graduation rates.
Program eligibility
You may be eligible to participate in Pathways if you are:
First Generation
Your parents (both) did not receive a 4-year college degree.


Economically Disadvantaged
Must meet income-based requirements determined by federal guidelines by filing the Free Application for Federal Student Aid (FAFSA).

Steps to apply to the program
Step 1:
Apply for CMU's Pathways Program by completing the Pathways online application.
APPLY FOR CMU'S PATHWAYS PROGRAM
Step 2:
Step 3:
Schedule to meet with a staff member or orientation mentor.
Step 4:
How you'll benefit from Pathways:
Get support and guidance from your Pathways mentor.
Take classes with other Pathways scholars.

Develop a personalized academic plan with your Pathways academic advisor.
Receive one-to-one support to help you reach your academic goals and get you to graduation.
Pathways helped me correct my study plans, create a schedule on what I am supposed to do on a daily basis, taught me how to talk to my professors, and helped me find all kinds of academic-related help that I need.