Logos for Club Sports and Student Groups
With more than 350 student organizations and 40 club sports at Central Michigan University, the following have been created to show how these groups can affiliate with the university.
---
Standards
Using identifiers and CMU labels
When using the Action C, student groups must add an identifier or university label after the name. This helps distinguish the student-based entity from another department, office or academic program.
Identifiers may include:
Club
Organization
Society
Association
Chapter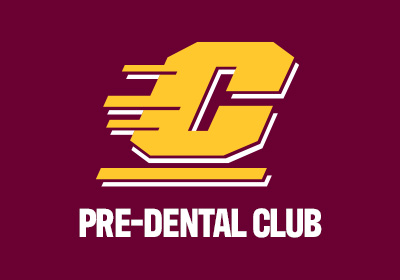 University labels include:
at CMU
at Central Michigan University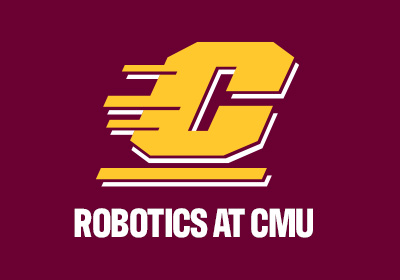 Student organizations may design their own logo as long as they adhere to CMU's brand standards and appropriately use university-registered trademarks. An identifier and university label must be included.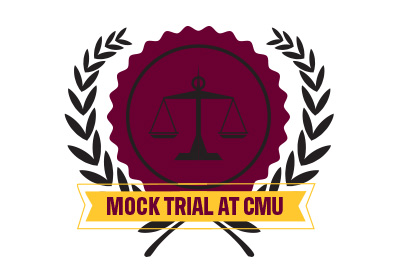 ---
Removing CMU labels or marks
Student groups may create a unique logo that does not include any reference to or use of the university name or other
registered trademarks
.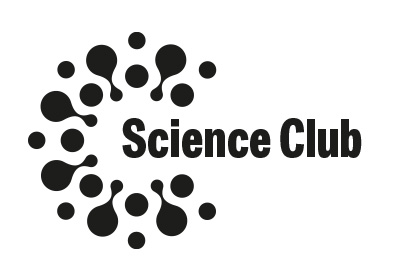 Whenever the club sport name is used, the word "club" must be placed before the sport name across all instances, including apparel, posters, graphics/social media platforms, etc.
Examples:
Club Archery
Women's Club Ultimate Frisbee
Men's Club Soccer
Club Disc Golf