Program Overview
Accounting is the key to understanding how businesses work. It's also the key to unlocking an incredible range of careers. As an accounting major, you'll gain the skills to earn professional certification and work at a Big Four firm, public or private business, government department or many other places.
Why This Program & What You'll Learn
Whether you're at a Fortune 500 company or a small family business, the bottom line is simple. If you understand accounting, you understand business. Our accounting program has opened the door to this in-demand profession for 50 years.
Accounting is known as the language of business, and it prepares you for jobs anywhere. Every organization needs professionals who understand cash flow, taxes and other financial principles. As a CMU grad, you'll be in demand. The accounting program is one of only five in Michigan accredited by the AACSB. That's a seal of approval employers trust.
You'll have the chance to see the accounting world close-up through an internship. You may co-op at a Big Four firm, Fortune 500 company or other office, where you'll not only gain real-world experience but valuable networking skills to help launch your career.
By the time you graduate, you'll be ready to pursue certification as a public accountant (CPA), management accountant (CMA) or internal auditor (CIA).
Program Highlights
In our accounting program, you'll have the opportunity to:
Learn from others, and step into a leadership role yourself by participating in service projects when you join student groups such as the National Association of Black Accountants and Beta Alpha Psi.
Graduate from an AACSB accredited program, one of five in Michigan and one of only 190 in the world.
Meet the education requirements for Michigan's CPA exam upon graduation.
Concentrations
Filter Concentrations by Location:
Accelerated MBA Accounting
Earn an MBA and a bachelor's degree in just five years (150 credit hours) through this MBA concentration. If you're pursuing a CPA license, this program meets Michigan's educational requirements.
CMA Elite Track
Become a certified management accountant through the CMA Elite Track. This guided timeframe allows you to graduate with your CMA exam completed.
Careers & Outcomes
You'll find our accounting graduates in some of the world's biggest companies and accounting firms, as well as non-profits, government agencies and other organizations.
| Career | Projected Salary |
| --- | --- |
| Chief Financial Officer | $98,980 |
| Controller | $131,710 |
| Public Accountant | $77,250 |
| Forensic Accountant | $77,250 |
| Senior Financial Analyst | $95,570 |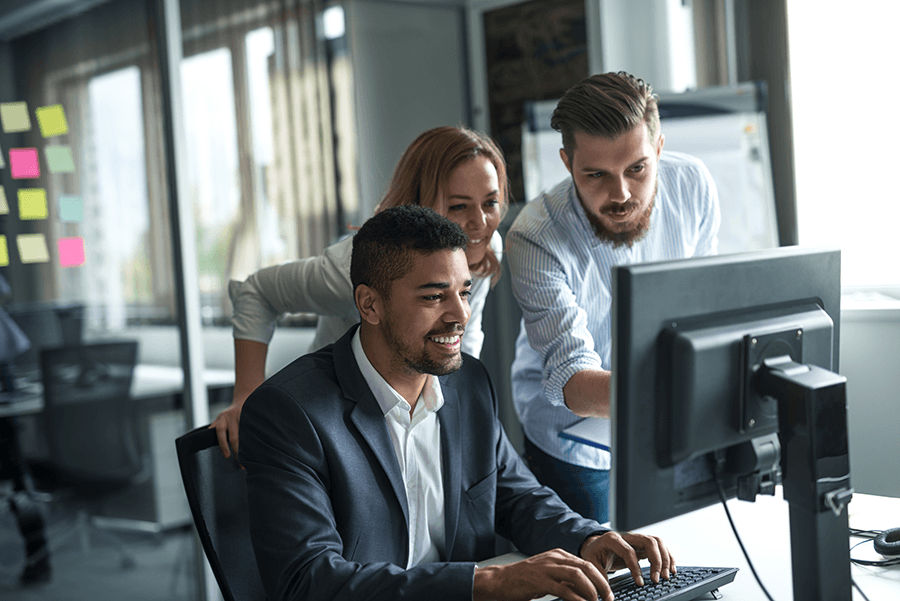 What can you do with an accounting degree?
"I didn't know all that you could do with an accounting degree. Honestly, I thought Big Four. but then you see there's public, private. You could even go work for a hospital or for a sports team if you wanted to. I mean, everybody needs an accountant!"
Why major in accounting?
"I would recommend accounting as a major because it provides you with a specific valuable skill set, but it's also one of the most diverse."