Program Overview
A master's degree in economics from Central Michigan University is a stepping-stone to a the doctoral program of your choice. Lay the groundwork here for a career in business, academia or government.
Why This Program & What You'll Learn
A master's in economics is a necessary step for many careers in the field. Whether you pursue doctoral work or a job after graduating, CMU will give you the quantitative and data analysis skills you'll need to thrive.
At CMU, you'll work closely with faculty as you learn to conduct independent research. That collaboration is the hallmark of CMU's graduate program in economics. Many students co-author papers with faculty, and publish in peer-reviewed journals. That provides invaluable experience developing research skills and navigating the publication process.
CMU's economics program is very much international. About two-thirds of your colleagues will come from foreign countries. In the past, students have hailed from China, Romania, Ghana, India and elsewhere.
While most students go on to pursue a Ph.D., you may choose to go into business. Many employers in the private, non-profit, and government sectors are eager to hire employees with the knowledge and leadership skills you'll have. You may also opt to pursue a graduate certificate in data mining, which extends your analytical skills with coursework in statistics, actuarial and data sciences; computer science; and geography and environmental studies.
Accelerated program
The Accelerated MA Program in Economics allows outstanding students (minimum 3.25 GPA) to "double count" up to 12 credit hours of 500 or 600 level courses toward both undergraduate and master's degrees during their senior year (i.e. within 30 credit hours of graduating).

You can complete your master's degree in just one additional year - 18 hours - and can potentially qualify for financial aid stipends and tuition waivers in that year. Hence a student making normal progress can leave CMU in five years with both a bachelors' and masters' degree in hand giving that person a leg up in the job market, applications for graduate school, or whatever future that person pursues.
Program Highlights
As a master's degree candidate in CMU's economics program, you will:
Take classes specifically aimed at preparing you to succeed at the Ph.D. level. Past master's students have completed doctoral work at institutions such as Yale and Vanderbilt—and received funding to do so.
Work closely with a faculty adviser while completing your thesis or research project.
Be in position to earn financial aid — all admitted students are considered.
Careers & Outcomes
About two-thirds of the students in the master's program pursue doctoral degrees in economics.
| Career | Projected Salary |
| --- | --- |
| Financial Examiner | $81,410 |
| Policy Analyst | $64,950 |
| Financial Quantitative Analyst | $95,570 |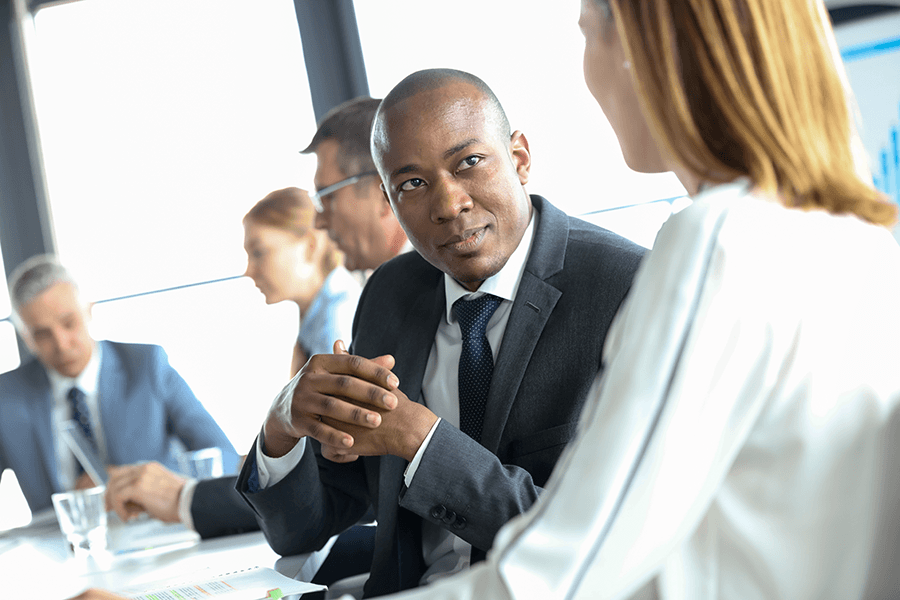 Master of Arts in Economics
Why you should choose Central Michigan University's Master of Arts in Economics.