Program Overview
Everything has a history. Studying the past can tell us a lot about the present — and the future. A major or minor in history from CMU builds your analytical skills and prepares you for a fulfilling career in history or nearly any field you choose.
Why This Program & What You'll Learn
Immerse yourself in the stories of past civilizations. Our history program gives you a fascinating look at political, cultural, economic, and social life through time and place—and helps you make sense of our world today.
Choose from courses that span the globe and all eras of human experience—from American and European history to the Middle East, Latin America, Asia, and Africa. In a global landscape, an understanding of the history and culture of different parts of the world is increasingly valuable.
As a history student here, you'll build conceptual skills that translate easily to any field. Our graduates go on to thrive in careers in the foreign service, teaching, research, law, museum work, and beyond.
Accelerated Master's Degree
The Accelerated Master's Degree Program (AMDP) allows you to advance your academic career by taking graduate coursework toward the traditional Master of Arts (MA) degree simultaneously with your undergraduate coursework. By taking up to 12 credit hours of history graduate coursework, you'll need only to complete sufficient additional coursework to meet the requirements for the MA degree.
Program Highlights
As a history student at CMU, you can:
Customize your education with courses ranging from Medieval Civilization to the African Experience to History of the Rock and Roll Era.
Travel to Rome, Florence, Paris and southern France to study the culture of the Renaissance.
Apply for scholarships designed specifically for students of history.
Conduct research at CMU's own Museum of Cultural and Natural History.
Attend conferences, visit museums, hear speakers and make connections by joining the History Club or Phi Alpha Theta, the history honor society.
Careers & Outcomes
Studying history builds your skills as a writer, problem solver and critical thinker — skills in great demand everywhere. Our students go on to graduate studies, careers in education and government, and management roles across industries.
| Career | Projected Salary |
| --- | --- |
| College Professor/Instructor | $79,640 |
| Curator/Museum Director | $50,120 |
| Archivist | $50,120 |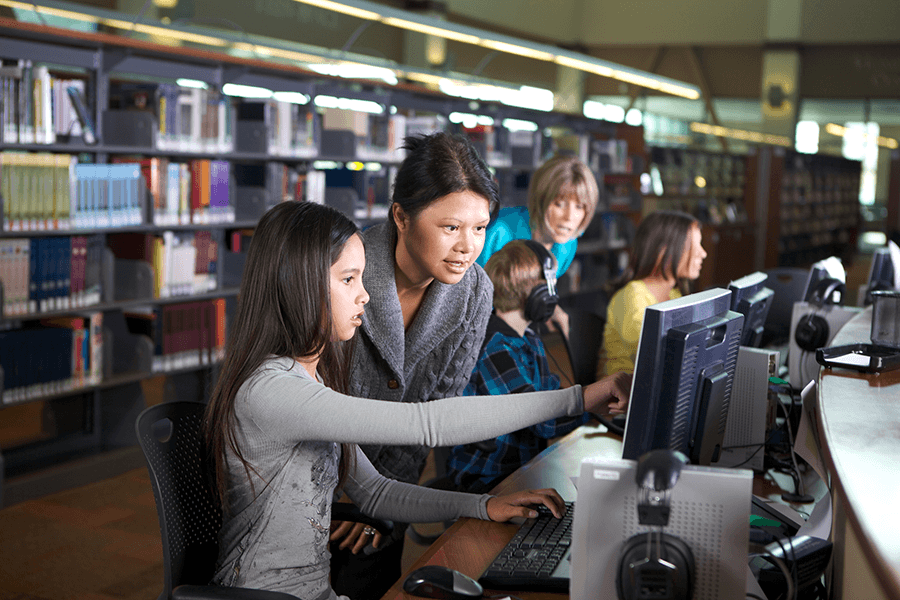 Historian Celebrates a Legacy of Diversity
CMU's museum director connects with a community whose African American ancestors were central Michigan pioneers.