Program Overview
Religion is a central part of the human experience. It shapes our laws, government and culture. Students of religion gain a valuable understanding of our world and how different religious traditions motivate people.
Why This Program & What You'll Learn
Our religion program will equip you to confront the challenges of a diverse global community. You'll study how different cultures and faiths have answered the most fundamental questions: How do we explain human suffering? What is the meaning of life?
You'll gain an understanding of global diversity by studying overseas. You'll learn about the variety of religious traditions around the world, including Judaism, Christianity, Islam, Hinduism, Buddhism, and more. In a multicultural world, you'll benefit from the ability to understand other people's religious traditions.
Pairing religion with another subject as a double major is a great way to add depth to your studies, increase your value to employers and become a more engaged global citizen.
Program Highlights
As a religion student at CMU, you can:
Travel to India, Japan or Israel through our cooperative study-abroad programs.
Earn credit toward your religion major by taking classes in related disciplines like history, philosophy and English.
Grapple with important topics such as death and dying, religion and psychology, race and discrimination in America, and women in religion.
Explore religious views, belief systems, moral codes and rituals and how they have formed the basis of cultures throughout history.
Careers & Outcomes
Our religion degree will prepare you for an impactful career in education, law, the arts, medicine, ministry, chaplaincy or foreign service.
| Career | Projected Salary |
| --- | --- |
| Patient Advocate/Navigator | $43,548 |
| Director of Religious Education | $46,699 |
| Chaplain, Pastor, Priest | $54,199 |
| College Professor/Instructor | $79,640 |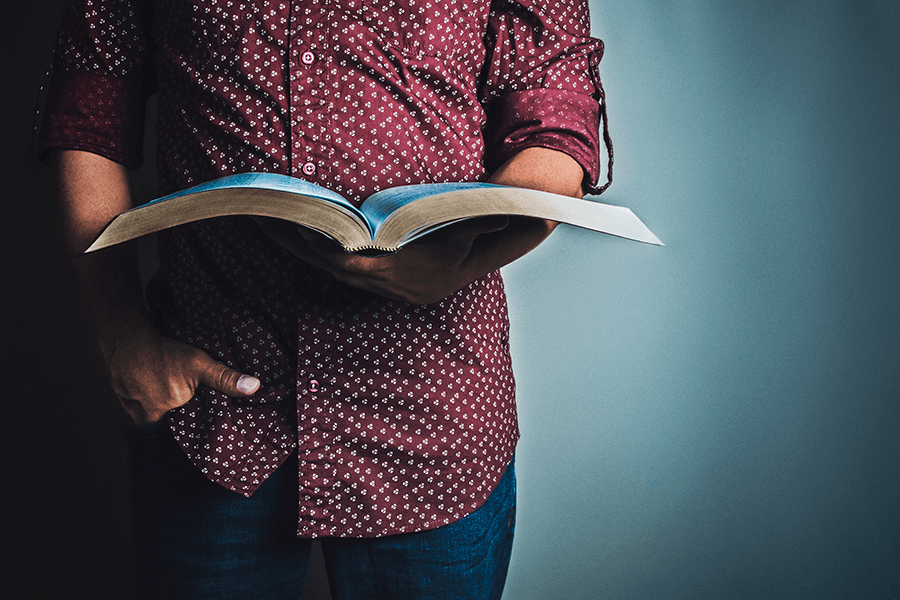 A tradition of mindfulness
Faculty member Guy Newland talks about the benefits of being present.