Study Abroad Students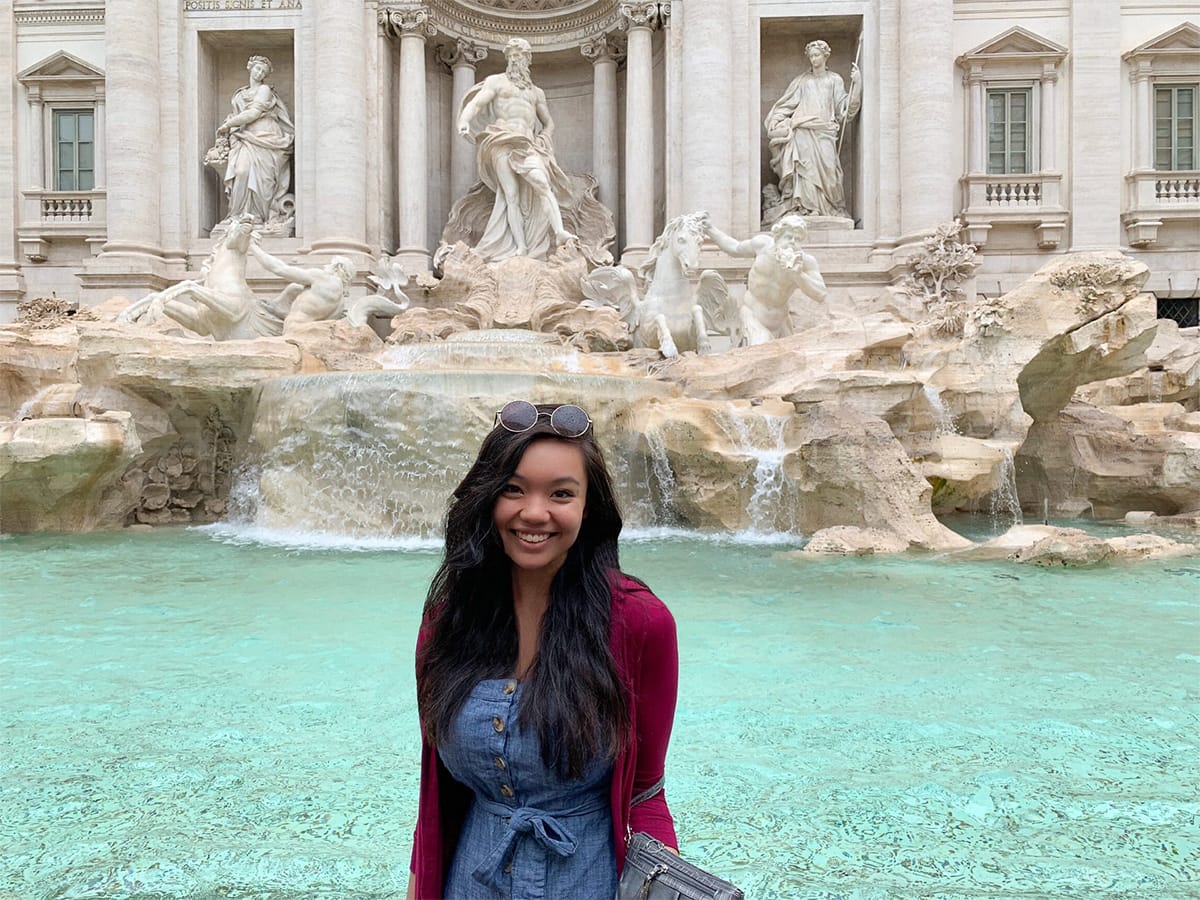 ​​​​When you study abroad, you're joining a community of 750 students a year who choose to expand their horizons, enhance their college experience, and prepare to join the global workforce.
We offer over 150 programs in more than 50 countries on six continents, so no matter where you want to go, we can help you get there!

You can find information about the process to study abroad on our website. We also invite you to attend a Study Abroad 101 session​, and schedule an appointment with a study abroad advisor to discuss the best program for you.