Statement on the trial of Derek Chauvin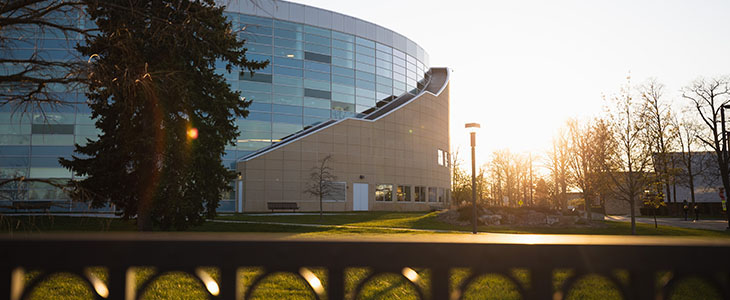 This week, our country tuned in to hear the closing statements in the trial of Derek Chauvin, the former police officer charged with killing George Floyd last summer.
At its heart, this tragedy and its ensuing trial have been traumatic for many members of our community, especially for Black, Indigenous and Students, Faculty and Staff of Color. The emotional and psychological toll is particularly heavy when we also take into consideration the recent rise in the number of race-related deaths and instances of hate and injustice.
To our students, faculty and staff who are struggling: We are here for you.
If you need help, please take advantage of the support services available to help you.
The CMU Counseling Center offers one-on-one appointments and a number of resources that can be accessed online at any time.
CMU partners with The Listening Ear to offer a 24/7 crisis line. Students in Mount Pleasant can call 989-772-2918, and students enrolled in classes online or through satellite locations can call 989-775-1520.
Faculty and staff can connect with mental health support and other services through the Employee Assistance Program.
In the coming days, teams within our Office of Student Affairs will be collaborating to offer additional support services and resources. More information will be shared as dates and times are announced, and you can follow these accounts on Facebook to learn more:
The Office of Diversity Education also is planning a special listening and learning event; look for information about the upcoming discussion on the
CMU ODE Facebook page
.
And, finally, I ask each of you to reach out to one another to offer compassion and support. Check in on your friends and colleagues. Lift each other up.
The verdict may come in a few hours, or it may come in a few days. Regardless of the outcome, we promise we will continue to pursue our values of integrity, respect, inclusiveness and compassion.
Thank you for all you do to take care of yourself and others.
This message was shared with CMU students, faculty and staff via email Tuesday, April 20, 2021.
Blog:
Presidential Perspectives
posted | Last Modified: | Author:
by Bob Davies, CMU President
| Categories:
President's Office