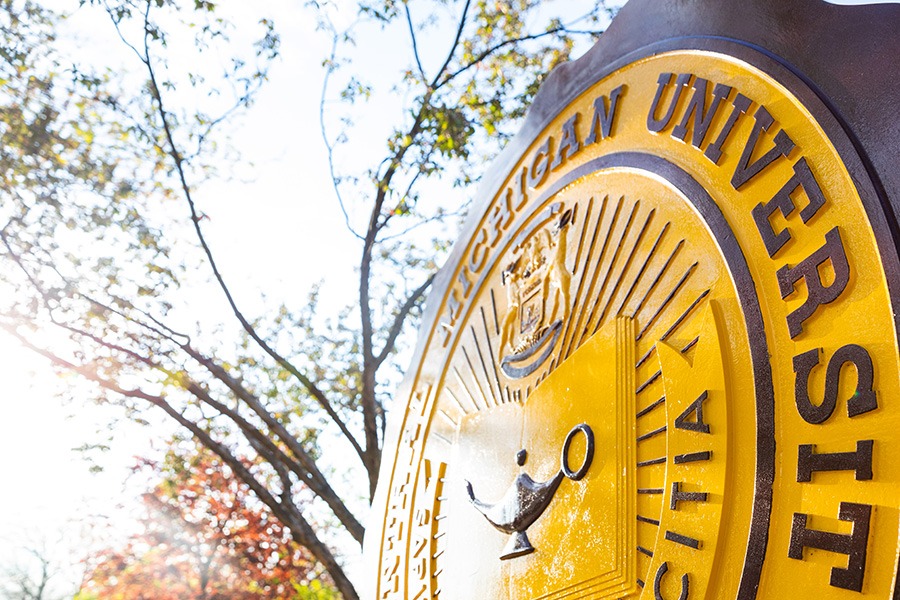 ​​​​​​​​​​​​​​​​​​​​​​​​​​​​​​​​​​​​​​​​​​​​​​​​​​​​​​​​​The Central Michigan University Alumni Association Board of Directors represents the interests of all CMU alumni by providing meaningful opportunities and connections for maintaining involvement with and commitment to Central Michigan University.​
Alumni Board Interest Form
Megan Doyle '03
Alumni Board Member
Chicago, IL
Town/City:
Chicago, IL
Major:
BSBA Marketing and Retail Management
Professional Title:
Sr. Sales Planner at Adidas
Favorite Spot on Campus:
Volunteer Center
Favorite CMU Memory:
I had the pleasure of participating in many Alternative Break programs at CMU. Participating as a site leader for the International trip to Romania my senior year was incredible. The opportunity to lead a group of my peers to impact positive change across the globe was truly inspiring and eye-opening. I am grateful for what I learned through these experiences as well as for the opportunity to serve on the AB Board.