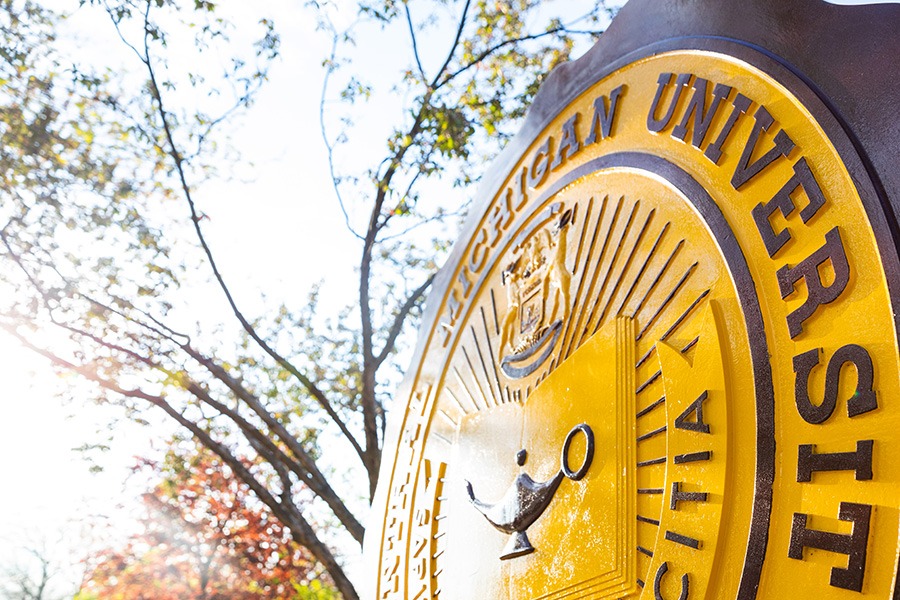 ​​​​​​​​​​​​​​​​​​​​​​​​​​​​​​​​​​​​​​​​​​​​​​​​​​​​​​​​​The Central Michigan University Alumni Association Board of Directors represents the interests of all CMU alumni by providing meaningful opportunities and connections for maintaining involvement with and commitment to Central Michigan University.​
Alumni Board Interest Form
Jacalyn Goforth '82
Alumni Board Member
Houghton Lake, MI
City, State:
Houghton Lake, MI
Major(s):
BSBA - Accounting
Graduation year(s):
1982
Professional Title:
Retired Partner, PwC
Favorite Spot on Campus:
Warriner Hall
Please list any CMU Alumni affiliate groups, chapters, etc. that you are or have been involved with.
Former College of Business Foundation Treasurer, Firmer College of Business Administration Advisory Board, Former Accounting Department Advisory Board
Please share any personal or professional organizations you are involved in.
Chair of the Board HAP, Director Henry Ford Health, Governance Fellow NACD.
What advice would you give to current or prospective CMU students?
Build relationships with students and faculty. They will last a lifetime.