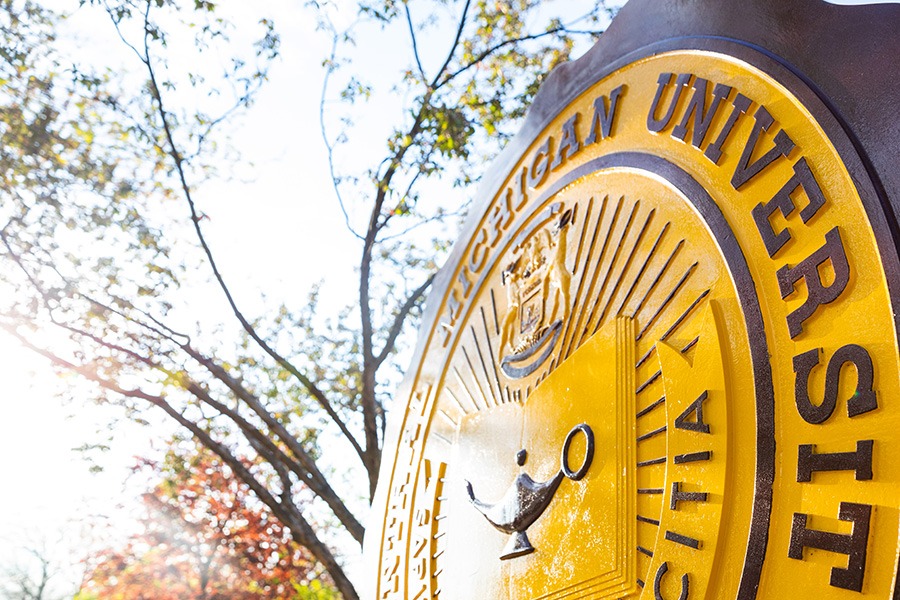 ​​​​​​​​​​​​​​​​​​​​​​​​​​​​​​​​​​​​​​​​​​​​​​​​​​​​​​​​​The Central Michigan University Alumni Association Board of Directors represents the interests of all CMU alumni by providing meaningful opportunities and connections for maintaining involvement with and commitment to Central Michigan University.​
Alumni Board Interest Form
Sean Hickey '88, '90
Alumni Board Member
Traverse City, MI
City, State:
Traverse City, MI
Major(s):
Communications
Minor(s):
English, Business, Broadcasting, Photography
Graduation year(s):
1988, 1990
Professional Title:
Communications Consultant, Consumers Energy
Favorite Spot on Campus:
CMU Public Radio Control Room
What advice would you give to current or prospective CMU students?
Build your network. Every day.