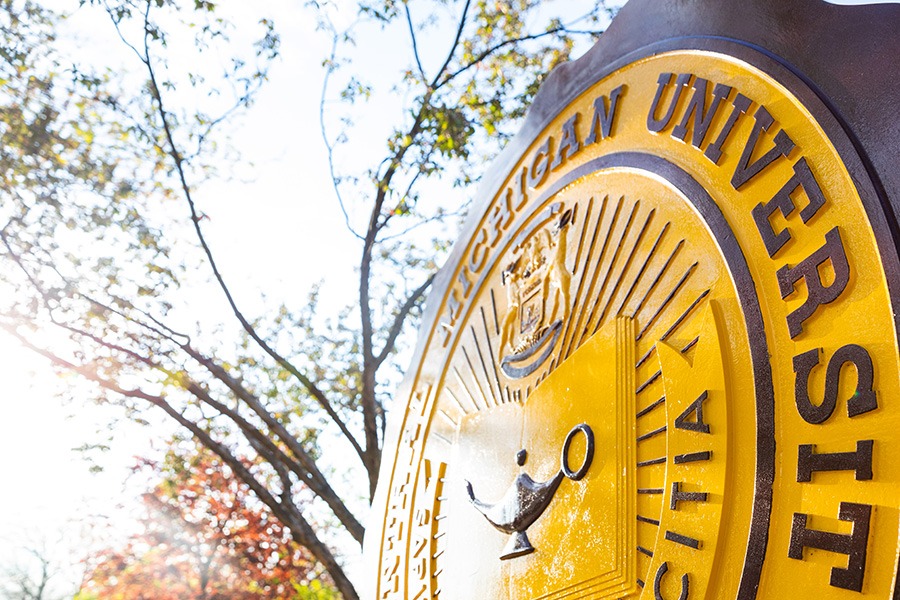 ​​​​​​​​​​​​​​​​​​​​​​​​​​​​​​​​​​​​​​​​​​​​​​​​​​​​​​​​​The Central Michigan University Alumni Association Board of Directors represents the interests of all CMU alumni by providing meaningful opportunities and connections for maintaining involvement with and commitment to Central Michigan University.​
Alumni Board Interest Form
Linda Leahy '82
Alumni Board Member
Midland, MI
City, State:
Midland, MI
Major(s):
Child Development
Minor(s):
Recreation and Park Administration
Graduation year(s):
1982
Professional Title:
Retired/Substitute Teacher
Favorite Spot on Campus:
Late Spring or early Summer when all the flowers are blooming and campus is lush with green and other vibrant colors…walking around campus anywhere to take it all in.
What advice would you give to current or prospective CMU students?
Get involved as much as you are able to. Reach out to others to give or receive help.