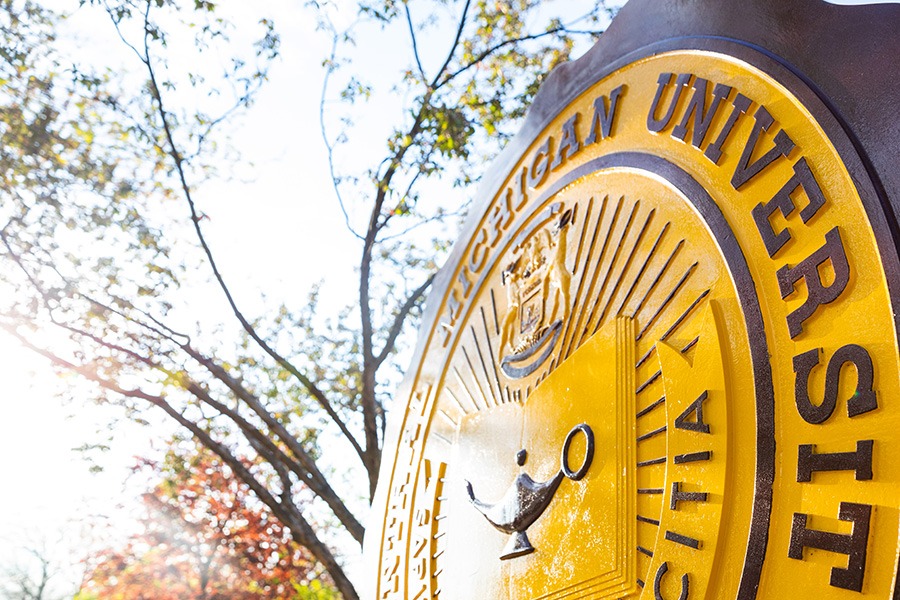 ​​​​​​​​​​​​​​​​​​​​​​​​​​​​​​​​​​​​​​​​​​​​​​​​​​​​​​​​​The Central Michigan University Alumni Association Board of Directors represents the interests of all CMU alumni by providing meaningful opportunities and connections for maintaining involvement with and commitment to Central Michigan University.​
Alumni Board Interest Form
Michelle Rush '07
Emeritus Board Member
St. Joseph, MI
Town/City:
St. Joseph, MI
Major:
B.S. in Secondary Education Major: Family and Consumer Sciences: Life Management Education Minor: School Health
Spouse:
Brad Rush
Professional Title:
HR Generalist at Vickers Engineering, New Troy MI
Favorite Spot on Campus:
I loved the SAC because I enjoy being active
Favorite CMU Memory:
I really enjoyed all of my time at CMU. It was a time of great excitement and learning to grow into the person I am today. I cherish every person I met and the friendships that I still have today. One funny memory was the day a little kitten came wandering into my dorm room in Beddow Hall. I looked down and he was at my feet. There was also a second one that the girls in the next room found. My mom still has him after all these years (since 2002). I still have no idea where he came from! She still doesn't believe that he just wandered into my room, but he really did.