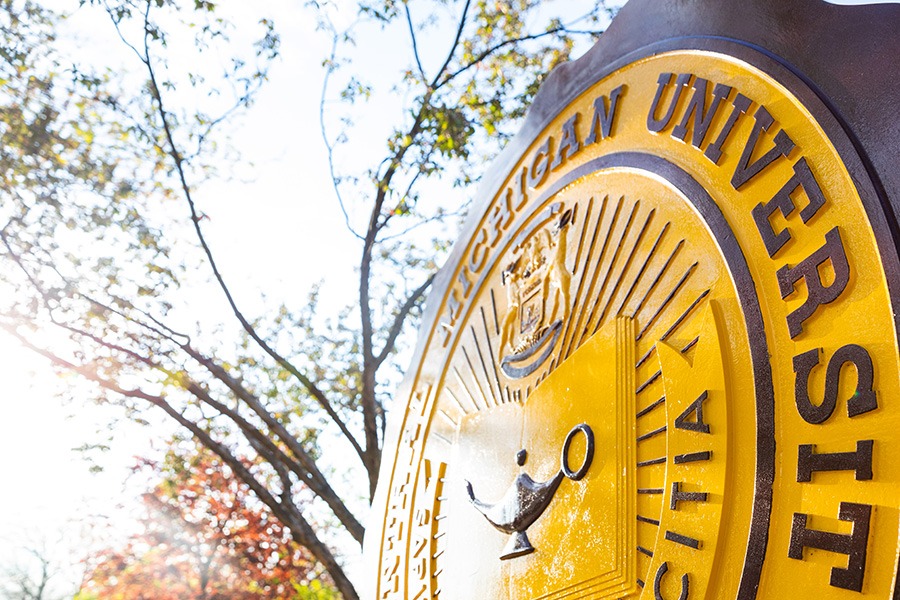 ​​​​​​​​​​​​​​​​​​​​​​​​​​​​​​​​​​​​​​​​​​​​​​​​​​​​​​​​​The Central Michigan University Alumni Association Board of Directors represents the interests of all CMU alumni by providing meaningful opportunities and connections for maintaining involvement with and commitment to Central Michigan University.​
Alumni Board Interest Form
Nathan Tallman '07, '09
Past President
Macomb, MI
City, State:
Macomb, MI
Major(s):
History (BS) / Educational Leadership (MA)
Minor(s):
Leadership Studies
Graduation year(s):
2007 & 2009
Professional Title:
Vice President; Metro Wire & Cable Corp.
Favorite Spot on Campus:
The former Barnes Hall, Park Library & University Center
Please list any CMU Alumni affiliate groups, chapters, etc. that you are or have been involved with.
Alumni Association, Advancement Board, Detroit Regional Outreach
Please share any personal or professional organizations you are involved in.
SHRM, Michigan Manufacturers Association, Utica Community Schools Foundation for Educational Excellence, Sterling Heights (MI) Regional Chamber of Commerce, Macomb - Oakland University Incubator.
What advice would you give to current or prospective CMU students?
CMU has so many ways to get involved outside of the classroom. Try one or two until you find your passion and stick with it!