Environmental Health & Safety
Environmental Health and Safety (EH&S) oversees CMU's efforts to protect occupational health and the environment. EH&S assists faculty and staff in maintaining safe, compliant workplaces.
The mission of Environmental Health& Safety is to promote safety and protection of human and physical assets of Central Michigan University.
Environmental Health and Safety strives to ensure the campus of Central Michigan University is a safe place to work, learn, and visit. The success of the department in fulfilling its responsibilities requires close coordination with, and cooperation from the University community.

Environmental Health and Safety implements and provides leadership in planning and organizing programs to ensure a safe campus environment, including:

• Identifying and analyzing health, environmental, and safety exposures.

• Monitoring workplace compliance with environmental, health, and safety-related state and federal regulations.

• Developing and managing campus emergency preparedness, fire, and severe weather safety.

• Training in occupational health, safety, and environmental areas, as required by state and federal regulations.

• Investigating accidental injuries and property damage losses.
Central Michigan University is StormReady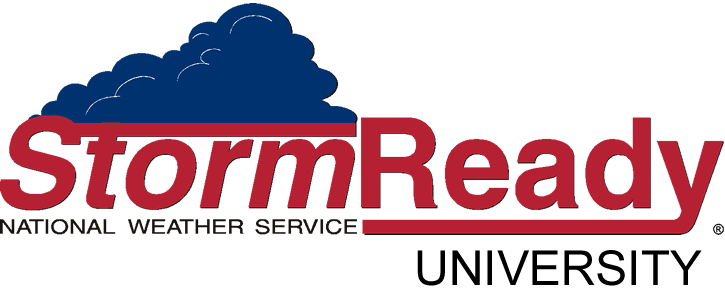 StormReady helps develop communications and safety skills needed to save lives and property.

For more information on StormReady University, please visit the StormReady University page on the CMU Police webpage.
OSHA's Top 10 Violations
The Occupational Safety & Health Administration (OSHA) has published a list of the top 10 safety and compliance violations. Risk Management, Environmental Health & Safety would encourage employees to review the document below. Everyone is a risk manager and by being aware we can promote safety for the CMU community. If your department would like training or more information on these topics you can contact our office at 989-774-7398.
This website is for your reference and guidance - If you require more information please contact the Risk Management, Environmental Health & Safety Department directly at (989) 774-7398 or
ENVIRONMENTAL@cmich.edu
.