Help Desk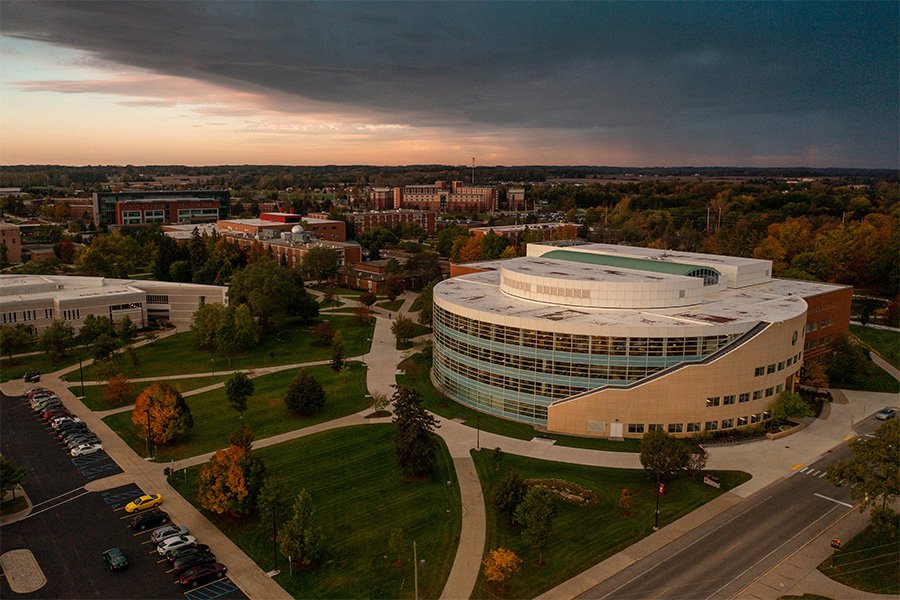 The OIT Help Desk is the front door for all things technology-related at CMU. This team of dedicated student and professional staff members are ready, willing, and able to assist you with whatever question, challenge, or idea you have.
If your inquiry cannot be resolved during the initial contact, your ticket will be escalated to another OIT team member or transferred to another department. All interactions are tracked within the TeamDynamix (TDX) ticketing system. Updates and ongoing communication occur within the ticket and updates are sent to your @cmich.edu email account.
Contact the Help Desk
Help Desk hours (Eastern Standard Time)

Monday - 7 a.m.-8 p.m.
Tuesday - 7 a.m.-8 p.m.
Wednesday - 7 a.m.-8 p.m.
Thursday - 7 a.m.-8 p.m.
Friday - 7 a.m.-5 p.m.
Saturday - 12-5 p.m.
Sunday - 12-8 p.m.
Hours may vary during holiday breaks, or when classes are not in session.
24/7 resources
Prior to reaching out to the Help Desk, you might consider utilizing one of these 24/7 resources. The OIT Knowledge Base and Service Catalog can be navigated or searched for whatever topic you are interested in. If necessary, submit a General Technical Support / Request ticket and one of our team members will be in touch during normal business hours.
Click the chat bot icon on this page