Help Desk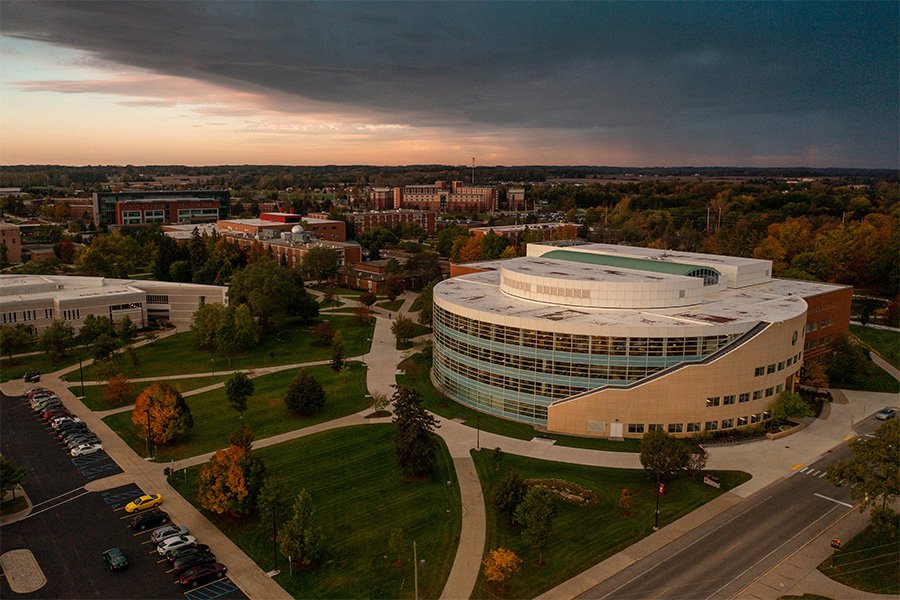 Having trouble signing into your account? Computer on the fritz? Maybe you just have some technology questions, and you're not sure where to turn? CMU's IT Help Desk has you covered!
The Help Desk is here to provide technical support to the CMU community, so don't spend your time banging your head on your keyboard when technology lets you down—give us a call instead! Our support technicians are well-versed in most CMU systems, and we can resolve most technical issues on first contact. If we can't solve your issue immediately for whatever reason, we'll find someone who can.
We're available seven days a week, usually late into the evening, so we're here for you when you need us.
Self-help and other services
Personal Computer Repair
Do you have a computer or device that needs to be fixed? Personal device repair drop-off and pick-up service is available any time walk-in service is available.
Our repair services are some of the most inexpensive you'll find: We charge a non-refundable $18 fee/deposit for the initial review, and we'll find out what's wrong. If replacement parts are needed, we'll get you a quote. If you choose to go ahead with the repair, you'll be charged a flat fee of $60 for labor (which already includes your $18) plus the coast of parts, if applicable.
Charges are billed to your CMU account.
Please note that this is a drop-off service. While you can stop in and chat with a technician on-site Monday through Friday from 8am - 5pm, please note that we're not equipped to provide extensive repair services while you wait.
Submit a Ticket
Do you already know what you need, or do you have a solid description of the problem you're experiencing? Go ahead and submit a support ticket on your own! One of our technicians will review your request and either contact you to help or direct it to the team who can.
Submitting a support ticket is easy:
Choose the Service Catalog on the right.
Navigate to the service that best fits your request.
Click the button to request service.
Fill out the requested fields.
After that, just hang tight, and we'll be in touch with you soon!