Resources for Graduate Students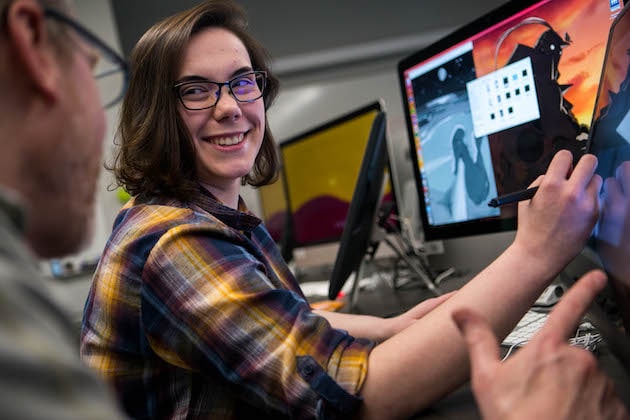 From information on grants to the forms you need to carry out the work you're about to launch, you can find it here.
You will find information below for a few training and events that may interest you:
Graduate Student Orientation
This is an online orientation that is available anytime with helpful information for new graduate students.
Graduate Assistant (GA) Training
This training is required for all new GA's.
Student Creative & Research Endeavors Exhibition (SCREE)
Virtual – Online Program Book Available April 2022