2022 Scholarship & Endowment Celebration
A Message from President Davies

Thank you for joining our 2022 virtual celebration as we acknowledge the profound effect your generosity has on the lives of our students. Please enjoy this self-guided experience below where you will hear from student scholarship recipients, faculty, and donors. Thank you for all you do on behalf of and in the name of Central Michigan University.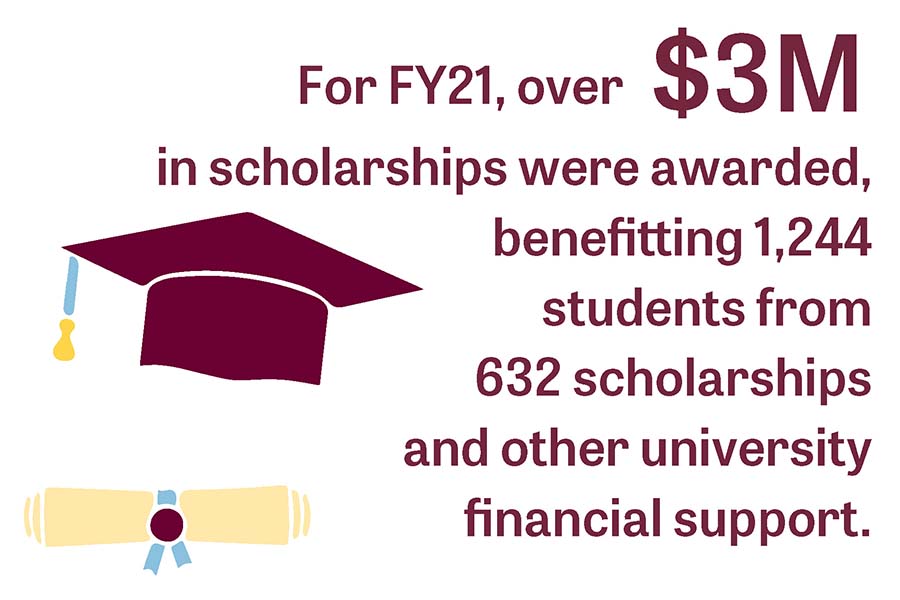 Messages from Students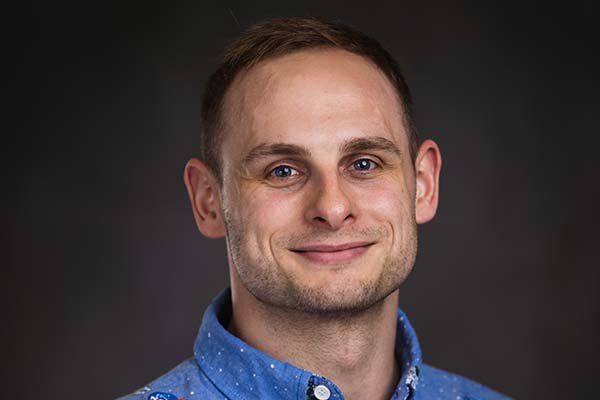 Being a recipient of the David H. Current scholarship has enabled me to focus more intently on my studies and other obligations by providing me with a reduction in financial stress. To me, the ability to work toward my future career with more confidence and intent, and less stress, is invaluable.
Dakota Keblbeck
David H. Current Endowed Scholarship
Deobold B. and Marcella M. Van Dalen Scholarship Fund
I am incredibly grateful for the scholarship, as it has enabled me to focus on my professional and academic development. Through exploring my passions and finding meaning in my work, I have had the opportunity to make a tangible impact in the sustainability culture at and beyond Central Michigan University.
Eric Urbaniak
Olive Hutchinson Kries Biology Scholarship
Leonard E. Plachta Centralis Award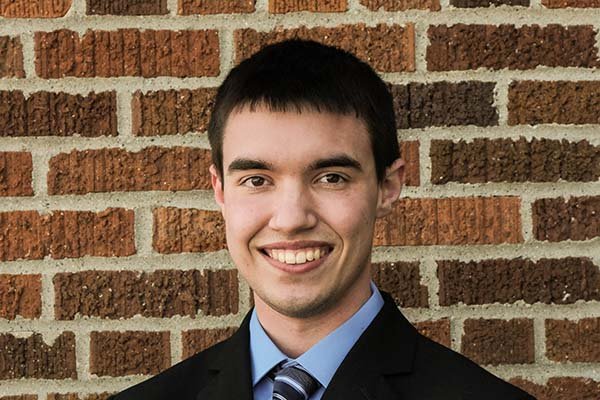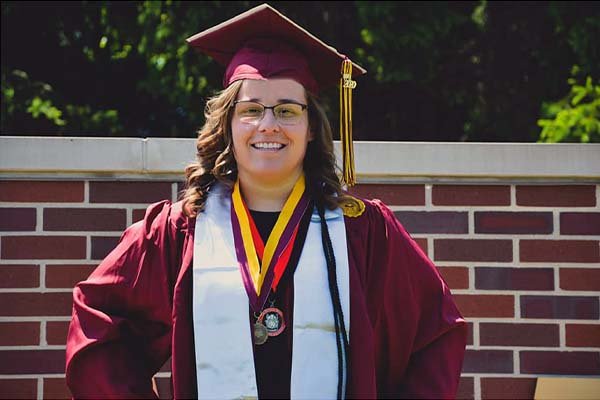 Thank you for investing in my future. It was a great honor to be awarded this scholarship and I couldn't be more thankful to the donor(s). I won't disappoint them!
Jennifer Eaton
James E. Hornak Endowed Award
Sport Management Endowed Award
Because of the donor's kindness and generosity, I was able to go through my senior year not having to worry about paying for my college tuition. I could easily focus on my extracurricular activities and groups to further my experiences and learning while still on campus. Thank you for making an impact on students at Central Michigan University.
Kathryn Lemon
Presser Foundation Scholarship
Edmund and Marjorie Galant Endowed Award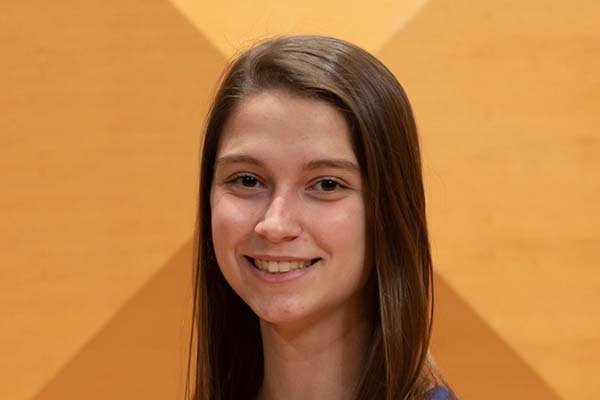 More Student Video Messages:
Messages from Donors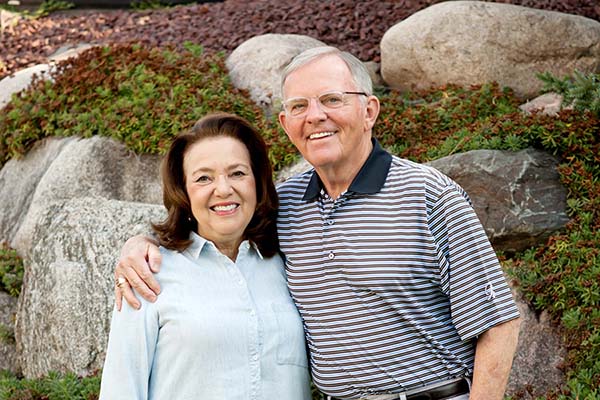 Our message to CMU students is this; an education is what YOU make of it. Getting the best possible education at CMU is totally up to you. The opportunities are at your disposal. Embrace them, study hard, problem solve and enhance your resume, by always looking for new experiences.
Allen & Nancy Vander Laan
Future Business Leader Scholarship, an Allen and Nancy Vander Laan Endowed Scholarship
Future Educator Scholarship, an Allen and Nancy Vander Laan Endowed Scholarship
We established our scholarship as a way to help preserve the legacy of our daughter, in conjunction with the profound impact nurses have had on our family, the exceptional education we received through CMU, the current relationship we have as alums with CMU and helping that next generation.
Nathan and Nicole Tallman
Grace Helen Tallman Legacy Endowment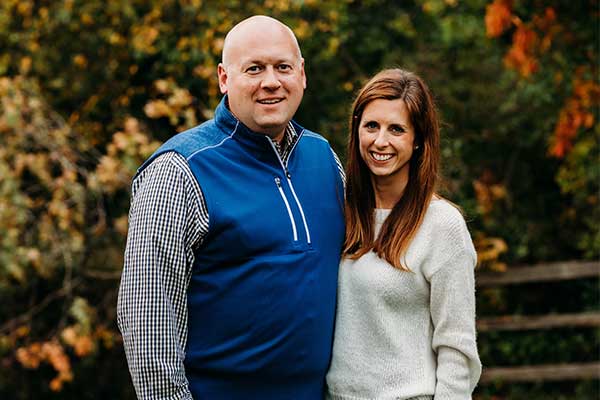 My mother had strong academic goals for young women & furthering their education. She felt there needed to be support for those young women attending college with a math/science degree goal. The John & Jeannette Smith Scholarship was initiated here at CMU because of her philosophy.
John and Jeannette Smith
John and Jeannette Smith Endowed Education Scholarship
Students: There is nothing you can't overcome to make your dreams come true. You may have to adjust how you reach your goals but it will be worth the work!
Diane and Michael Bradley
The James A. Bradley Annual Scholarship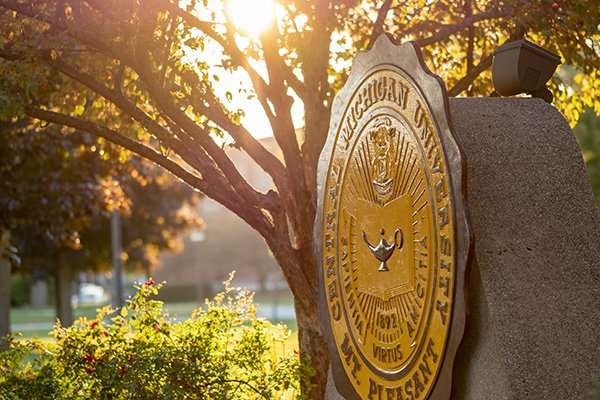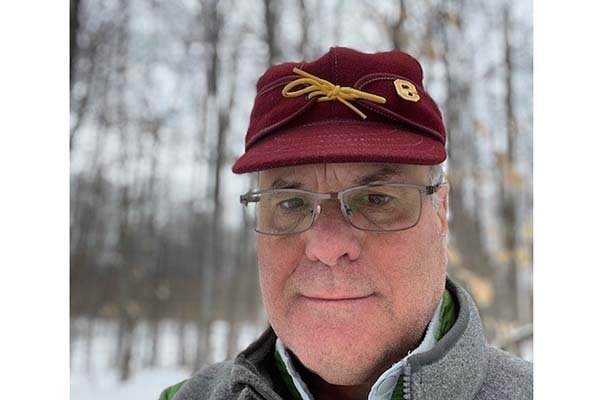 Learning that even a small but regular donation to CMU could lead to an annual academic scholarship, this was the way I could make a difference and something I needed to do.
Richard (Rick) Barber
Rick L. Barber Annual Biological Scholarship
We decided to establish our scholarships so that other students would have the opportunities that we had while attending Central Michigan University. One of our scholarships was established in memory of a dear friend and fellow CMU Chippewa who felt the same way we do about Central Michigan University.
Dale and Jan Hagland
Hagland Endowed Scholarship in Teacher Education
Amy Uebbing Chippewa Spirit for Education Award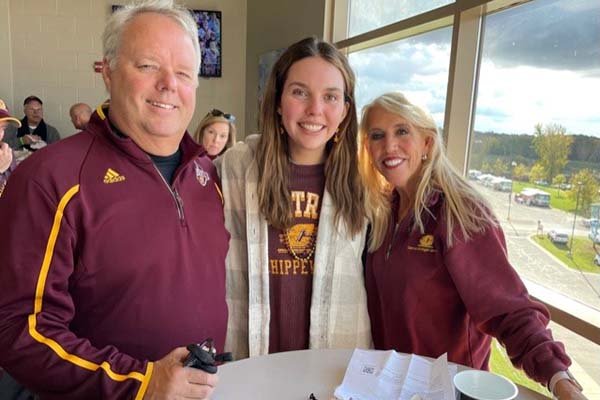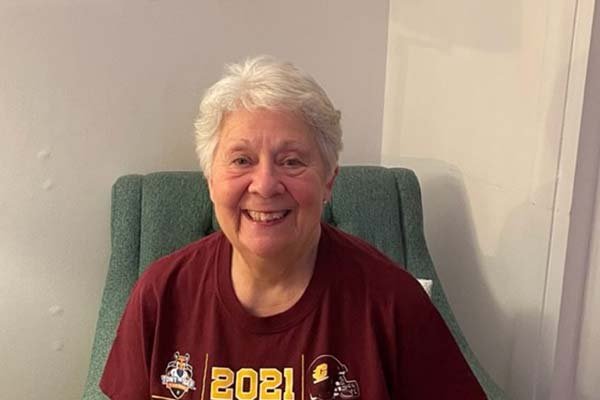 Several years ago, it became apparent that we had come to a point in our lives where we could "sit back" and take stock of where we had been and where we were in our lives. My husband and I are fortunate to have many positive people in our lives who influenced our choices. We realized that not all young people have those same resources or the means for obtaining that education.
Bill and Phyllis Marshall
Parker-Marshall Scholarship
We established our scholarship to give back to Central Michigan University and the students that we work with. We wanted to give support to elementary teacher candidates who would commit to bring science instruction to their own students. To support CMU students who want to be a teacher goes along the core purpose of CMU when it started as a teacher training college (Normal School). Future teachers deserve our support as they begin their teacher journey.
Jim and Jamie McDonald
McDonald Future Science Teachers Scholarship
Messages from Faculty

Thanks to scholarships, students from financially disadvantaged backgrounds have the chance to reach their dreams, become college graduates, and pursue fulfilling careers.
Dr. Alejandra Rengifo
Professor of Spanish
World Languages and Cultures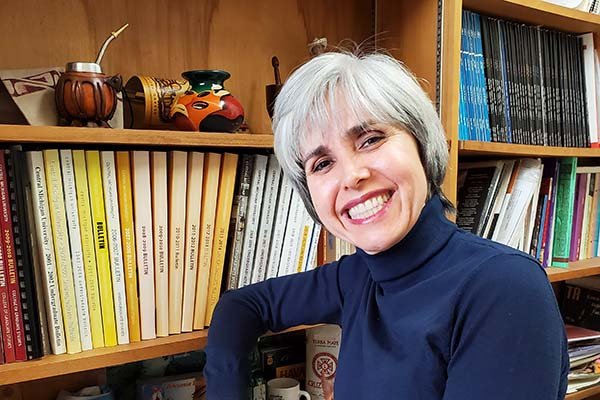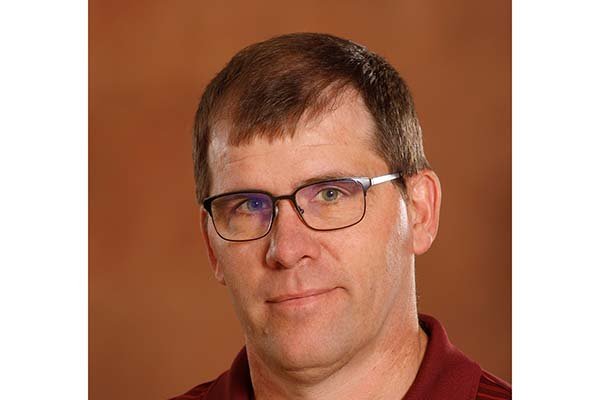 Scholarships make a difference. The monetary support is excellent, the network support and contact to a student can be priceless. The students will remember these external touch points and use it as they move on after CMU.
Professor Dale J. LeCaptain
Department of Chemistry & Biochemistry and
Institute for Great Lakes Research
A scholarship, no matter how big or small, is guaranteed to have a deep and lasting impact, not only on the student recipients but more importantly American society in general. The educational experience awarded to these scholarship recipients could be the start of something great, a new discovery, a positive social impetus or the birth of a new creative project.
Dr. Daniela Richter
Professor of German
World Languages and Cultures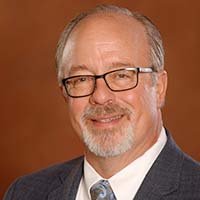 Students have told me that scholarships help to relieve some of the burden on their families. Thank you donors so much for your gift - it means more than you know to those who receive it.
Steve Tracy
Director, SAP Next Gen University Alliance Program
College of Business Administration