Program Overview
Play a crucial role in solving today's pressing environmental challenges with a degree in geography. You'll learn to use advanced technologies to address a wide range of vital issues to our planet. You'll study urban planning, the use of natural resources, hazard mitigation, and even homeland security.
Program Snapshot
Program Length:
4 years (major), 1-2 years (minor)
Why This Program & What You'll Learn
We're facing climate change and the effects of an increasingly connected world. The next generation of geography experts will be confronted with never before seen global challenges. That's why the tools, technologies, and knowledge required to take on and solve today's global issues are so important. In our program, you'll learn to help improve the relationships between people and their environments.
You'll train in advanced geospatial technology including GPS, remote sensing and geographic information systems (GIS). You'll also learn to analyze geographic data and make actionable recommendations.
These cutting-edge computational and information technologies will help you to understand patterns of human activities and earth processes. That kind of data will help with essential urban planning decisions or in developing strategies for solving environmental or natural hazard issues.
In our program, you'll gain the skills and expertise to address urgent issues in a rapidly-changing world. You'll learn about the relationships between humans and the environment. Plus, you'll gain unmatched expertise using a comprehensive and analytical approach to timely environmental, economic, and social issues.
Program Highlights
As a student in our geography program, you'll:
Gain hands-on experience using advanced software, remote sensing technology, and specialty equipment at CMU's Center for Geographic Information Science on campus.
Benefit from small classes, field trips and opportunities to complete research with faculty.
Gain professional development and contacts through student organizations such as the Geography Club.
Careers & Outcomes
Your geography degree will give you highly marketable skills that can lead to many career opportunities — geospatial intelligence analyst, GIS analyst, urban planner, cartographer, resource manager, environmental consultant, climatologist, and educator.
| Career | Projected Salary |
| --- | --- |
| Urban and Regional Planner | $78,500 |
| Cartographer | $68,900 |
| GIS Analyst | $62,612 |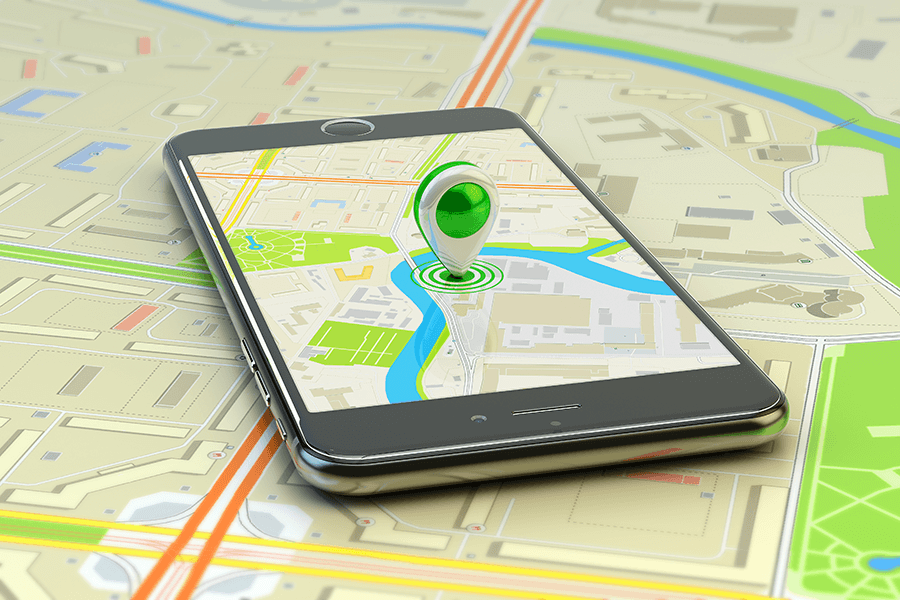 Explore the CMU Center for Geographic Information Science
Our Center for Geographic Information Center has provided geospatial facilities and services to the university, government agencies, non-profit organizations, and private industry for over 25 years.