Program Overview
Leverage technology and data to help create harmony between people and our planet. Be part of the next generation of tech-savvy geographers with our geographic information sciences program.
Program Snapshot
Program Length:
4 years (major), 1-2 years (minor)
Why This Program & What You'll Learn
Technology and data are essential to making the best use of land and natural resources. If you find geography compelling and want to accelerate your technical skills, a degree in geographical information sciences is right for you. You'll gain essential computer skills, learn to work in the field or office, and develop a mix of creative and technical talents.
Our specialized geography program offers the expertise to help solve some of our most urgent geographic problems. Issues in city government, business, scientific research or public land management are all areas where your skills will be in high demand.
You'll receive hands-on training on today's most advanced techniques, including geographic information systems, remote sensing and cartography. You'll become an expert in quantitative spatial analysis and cutting-edge technologies. With specialized training, you'll learn to use these innovations and technical skills to help solve urban planning and natural resources problems.
Program Highlights
As a student in our geography program, you'll:
Gain hands-on experience at our Center for Geographic Information Science. Use the latest GIS hardware and software —geospatial research tools for solving academic, governmental, and industrial problems.
Benefit from small classes, field trips and opportunities to do research with faculty.
Gain professional development and contacts through student organizations such as the Geography Club.
Concentrations
Filter Concentrations by Location:
Geographic Information Sciences
Analyze and digitally create the geographic information that companies and government agencies use every day to examine the economic, environmental, physical, and even social events that shape the events of today and those of the future.
Careers & Outcomes
Prepare for an exciting career in geography with highly marketable skills that give you access to many opportunities. Become a geospatial intelligence analyst, GIS analyst, urban planner, cartographer, resource manager, environmental consultant, climatologist, and educator.
| Career | Projected Salary |
| --- | --- |
| Urban and Regional Planner | $74,350 |
| Cartographer | $64,430 |
| Policy Analyst | $64,950 |
| GIS Analyst | $62,612 |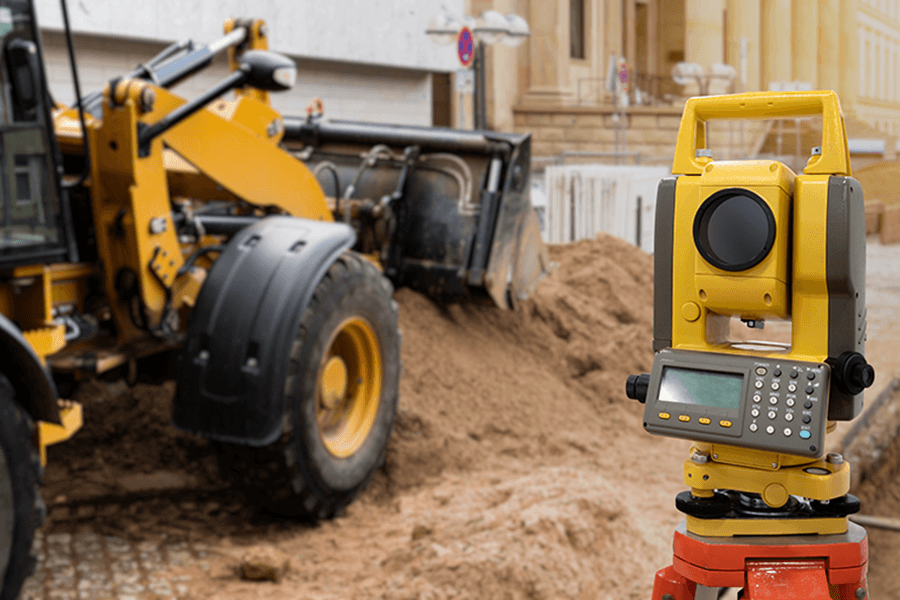 Explore the CMU Center for Geographic Information Science
The Center for Geographic Information Science at Central Michigan University has provided geospatial facilities and services to the university, government agencies, non-profit organizations, and private industry for over 25 years.